How "no credit needed" financing works
If your credit history has prevented you from receiving a loan in the past, you have options. It may be possible to borrow money without fully relying on a credit score as the determining factor of your creditworthiness. This option is called "No Credit Needed" financing and it allows you to receive funding without going through the traditional process of leveraging your credit score. If you've been turned down for money in the past, "No Credit Needed" financing may be an option. Here's how the process works and how to use it to your advantage.
The definition of "no credit needed"
The term "No Credit Needed" is often confused with the phrase "no credit check," but these terms do vary so it's important to understand the difference. When applying for financing in a "no credit check" process, the lender may claim to not check your credit score or do a hard pull on your credit report. In the financing world there is rarely a true "no credit check" application process, so you may want to beware before applying for this type of funding.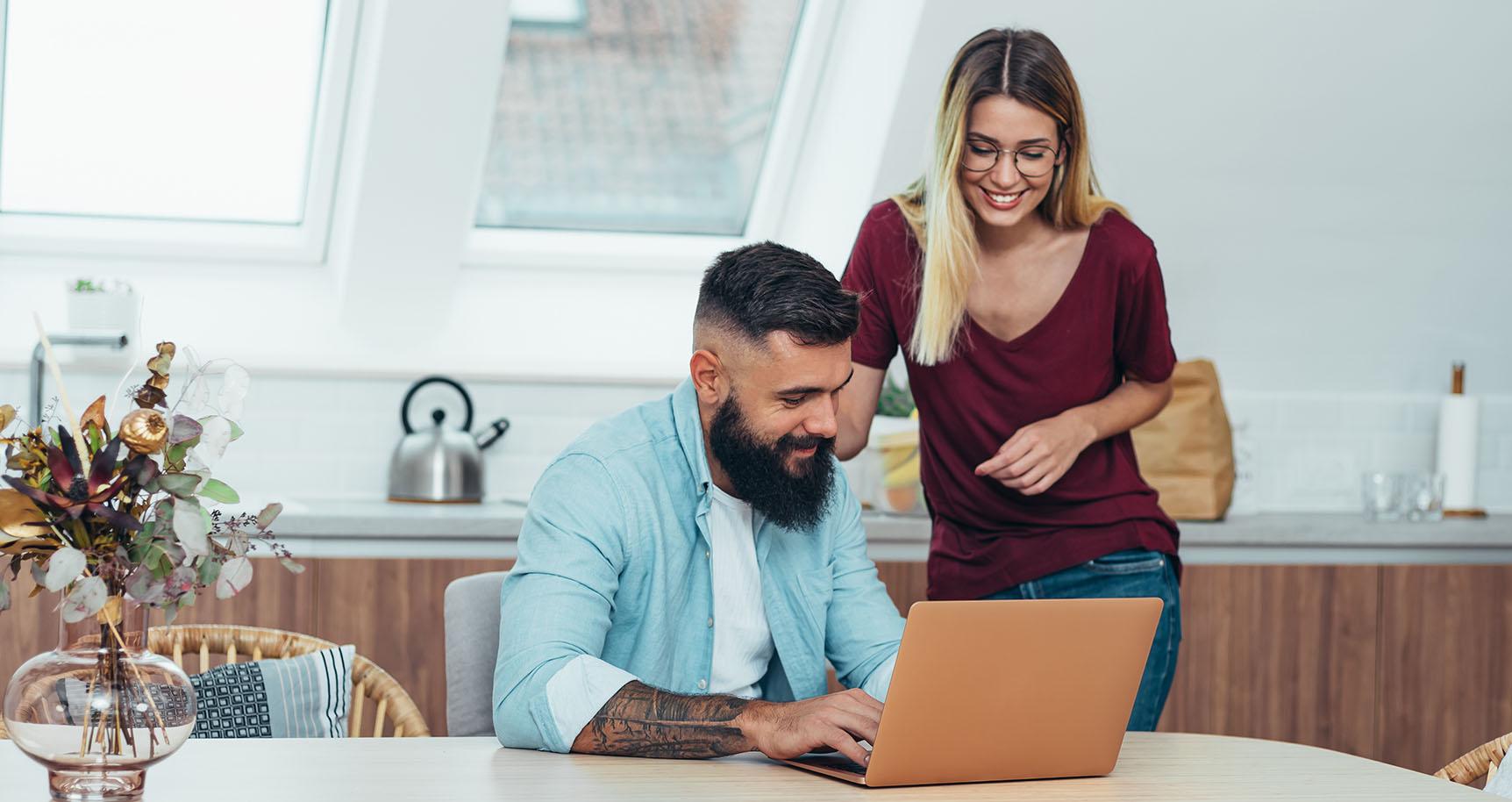 What is "no credit needed" financing?
"No Credit Needed" financing is a common practice for individuals or business owners with bad credit or no credit history at all. There are multiple types of "No Credit Needed" financing, including the following:
Short-Term Loans
A popular "No Credit Needed" financing option is a short-term loan. These loans are to be repaid within a matter of weeks or months, not years like traditional loans. Financial institutions will look at alternative information regarding your financial history to determine creditworthiness.
Payday loans 

An example of short-term, "No Credit Needed" financing, are payday loans. Your next paychecks are set aside as a sort of collateral to prove your ability to repay the funds. You receive an advance on your paycheck and must repay it by the next time you get paid. Your income is an assumption that you will keep your job long enough to repay the payday loan.
Title loans

"No Credit Needed" financing also includes title loans, which is when you put up your car, motorcycle, or other motor vehicle up for collateral, to borrow funds. The lender will give you cash in exchange for temporary possession of your vehicle title. If you fail to repay the funds you risk losing your car.
Lease-to-own 

Lease-to-own agreements are another option for individuals seeking "No Credit Needed" financing. As you arrange with the finance company to secure furniture, jewelry, or even a new car, you have the option of purchasing the asset once the lease term is fulfilled. This is an excellent choice for anyone who moves around a lot or simply wants to "try before they buy." As you look into lease-to-own financing, you'll find that they are often the same as "No Credit Needed."
The process for "no credit needed" financing
The entire process is simple, secure, and transparent.
1. Gather - Save yourself time by having all your personal information handy
2. Apply - Complete the digital application online
3. Approval – Find out if you're approved within a few seconds of submitting your information
4. Shop - Once you're approved for financing, you can browse items to purchase.
To apply
You can apply online with reputable financing companies, such as Snap Finance.
To get started, you will need:
Your full name
Physical address
Current email address
Phone number
Date of birth
Social security number
Note: to apply for financing you will need an active checking account and must be at least 18 years old, with minimum age higher in some states.
Application tips 

To make the online application process even more secure, make sure you're using a private Wi-Fi connection, and that the online company is a reputable one. Read over their website and check out any tutorials or reviews from current customers. Don't rush into "No Credit Needed" financing until you're comfortable, and can fully agree with, the terms and conditions.
Borrowers seeking "No Credit Needed" financing may be targets of scams. It's important to know your rights and understand how to avoid any additional costs.
Fees

Some of the most common online financing scams involve up-front fees and excessive application fees or charges.
Look for online lenders who are quick to disclose their terms. Most fees should be taken out of the approved amount after your process is complete. Legitimate costs of "No Credit Needed" financing include the following:
Processing and application fees
Various interest rates
Late or missed payment fees
Final payoff charges
Transparency 
Reputable lenders will always disclose their fees, terms, and conditions before requiring you to sign on the dotted line. They want to give you the most information possible so you can make an informed decision. If you're unsure of fees you can always call customer service and ask directly.
The bottom line
When it comes to "No Credit Needed" financing there are several options available, some with higher interest or accelerated repayment schedules. The good news is that if you have bad credit or no credit history at all, you can still get what you need with "No Credit Needed" financing. Whether you need a new mattress or have a tire emergency, lease-to-own financing is a great way to get what you need today and make affordable payments over time. Now that you understand what "No Credit Needed" means and how it works, you can take comfort in knowing that no matter your situation, you still have options.
The content of this article is for informational purposes only and should not be construed as personalized legal, financial, or other advice. This article represents paid promotional material provided by or on behalf of Snap Finance, LLC, or its affiliates.