Don't find a job, find your purpose
Over the past decade, we have grown from an ambitious startup to a leading fintech company that is disrupting the traditional financing model.
Our mission is to unlock financial flexibility for a better life, and we need people like you to help us accomplish it.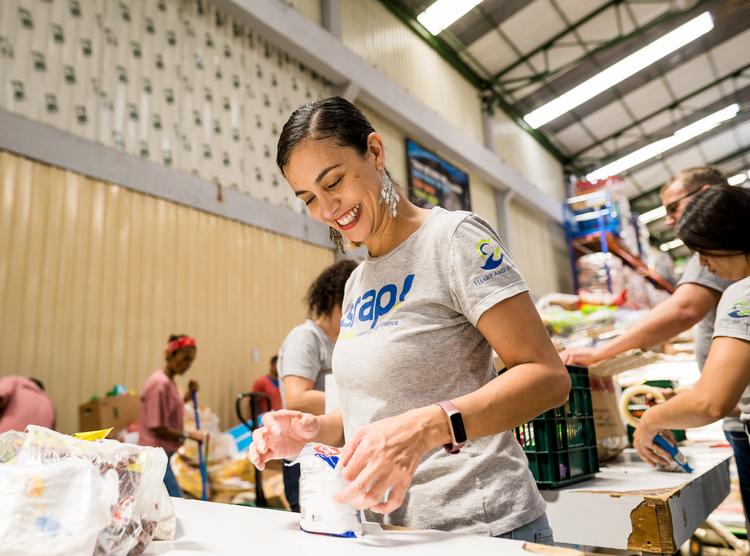 Our values are only as strong as the people who embody them
Customer-focused and service-minded, we uphold our values with an unwavering commitment to excellence.
Our team members embody these values in all their efforts. It's our way of life here at Snap, and we're proud of it.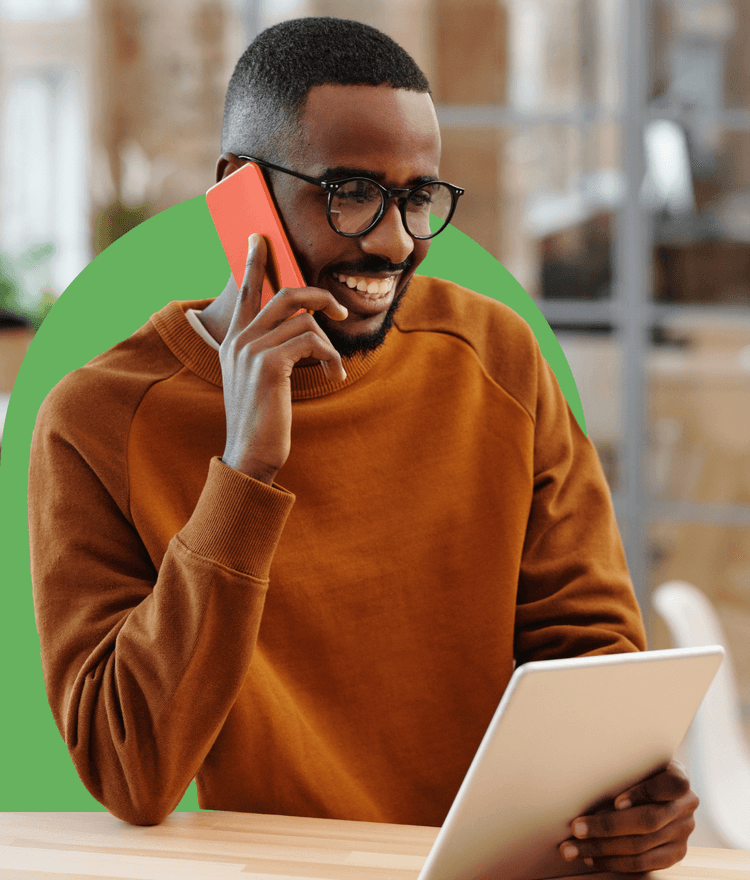 People first. Always has been, always will be
Let's face it — we dedicate a lot of our lives to our careers.
We believe in working hard and having fun, which is why we are committed to building a people-first culture that puts our team members in the best position to succeed, both professionally and personally.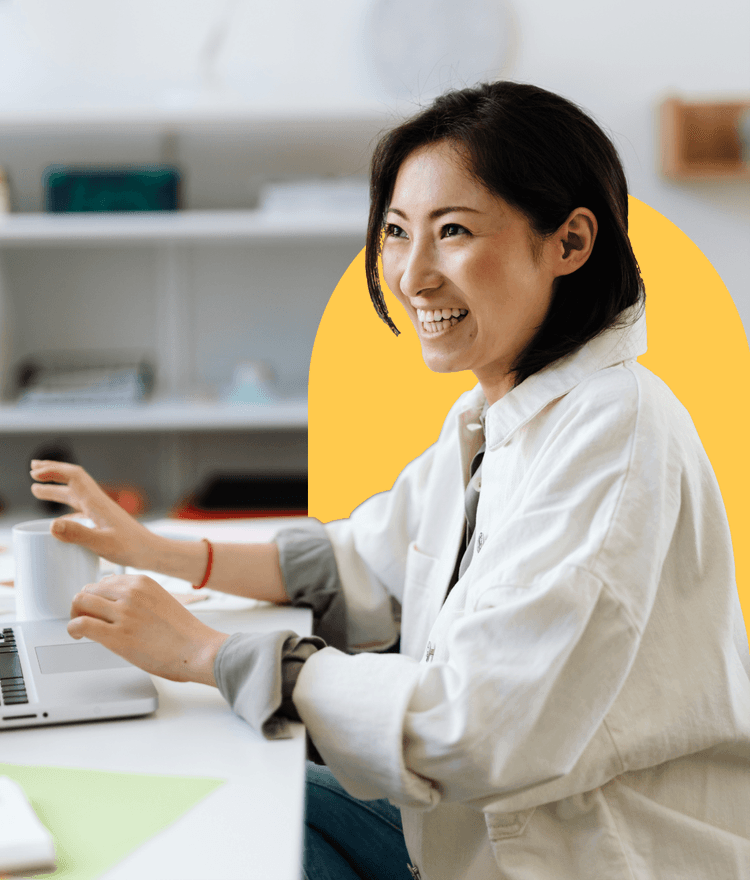 Doing well by doing good
Snap Cares is our commitment to doing well by doing good.
We bring positive, lasting change to communities around the world through employee volunteerism, financial contributions, in-kind donations, and collaborations with nonprofit organizations.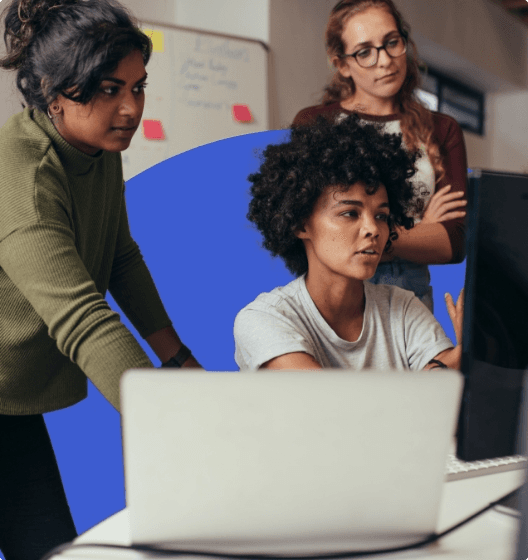 Without our people, our mission is impossible.
We value an inclusive culture, with approachable and accessible leaders.
We work together to address the needs of our customers, partners, and above all, our team members. That purpose is clearly defined and reflected in everything we do.