Get
Appliances
Now.
Pay Later.
Good credit? Poor credit? No credit?
Snap Finance has got you covered with lease-to-own financing made simple.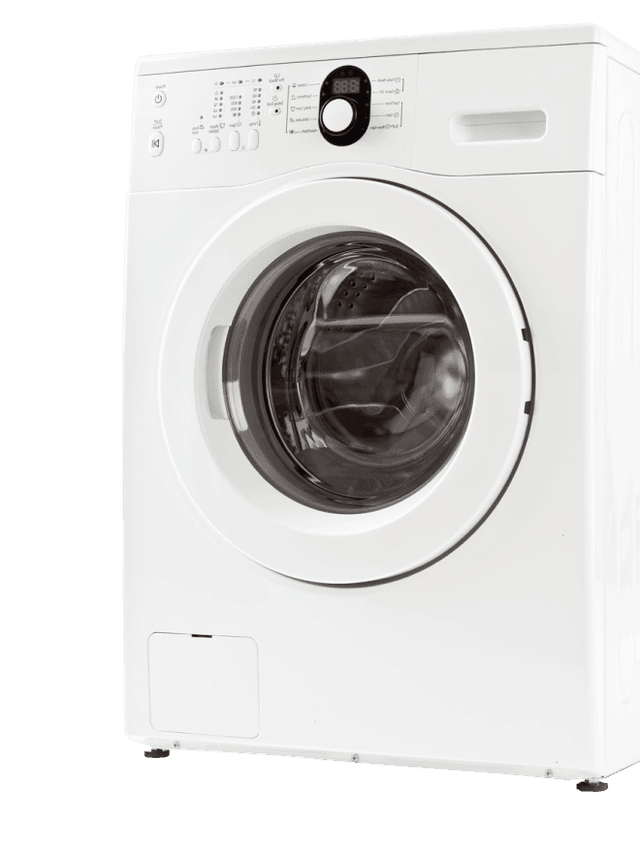 Where do you want to shop for appliances?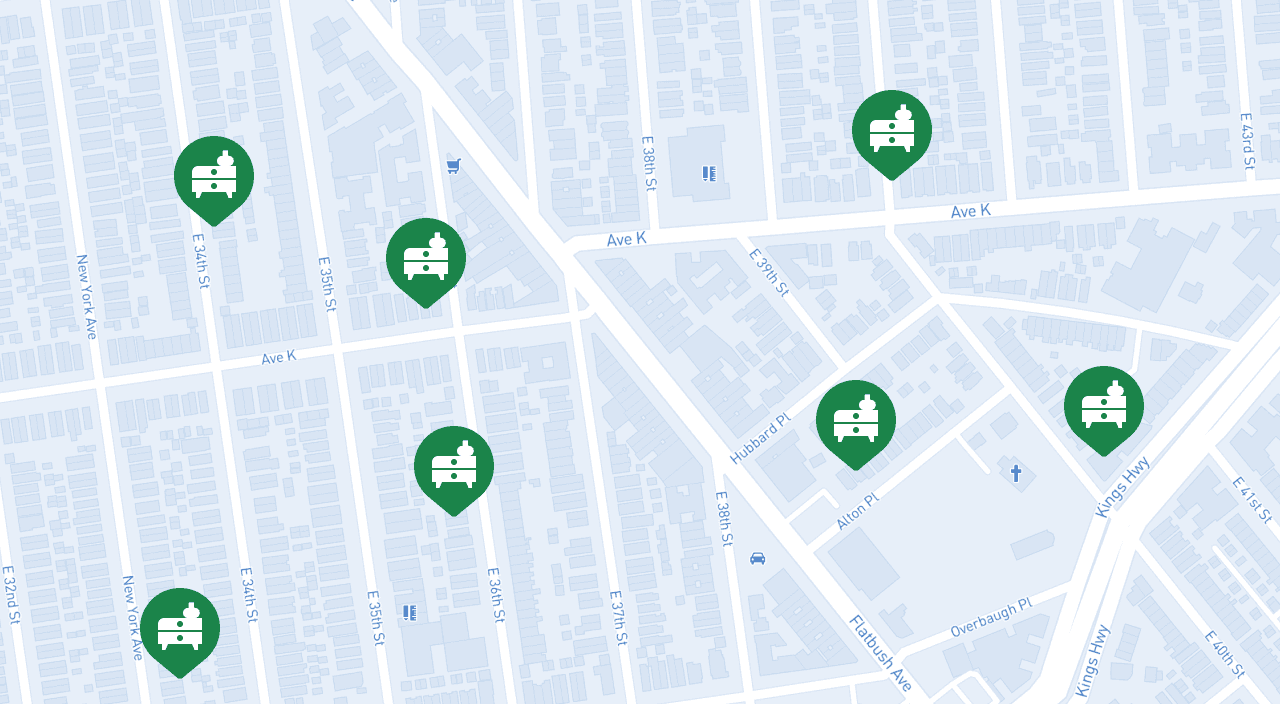 Apply now. Get an answer in seconds.
We look beyond your credit score to give you the best chance of approval.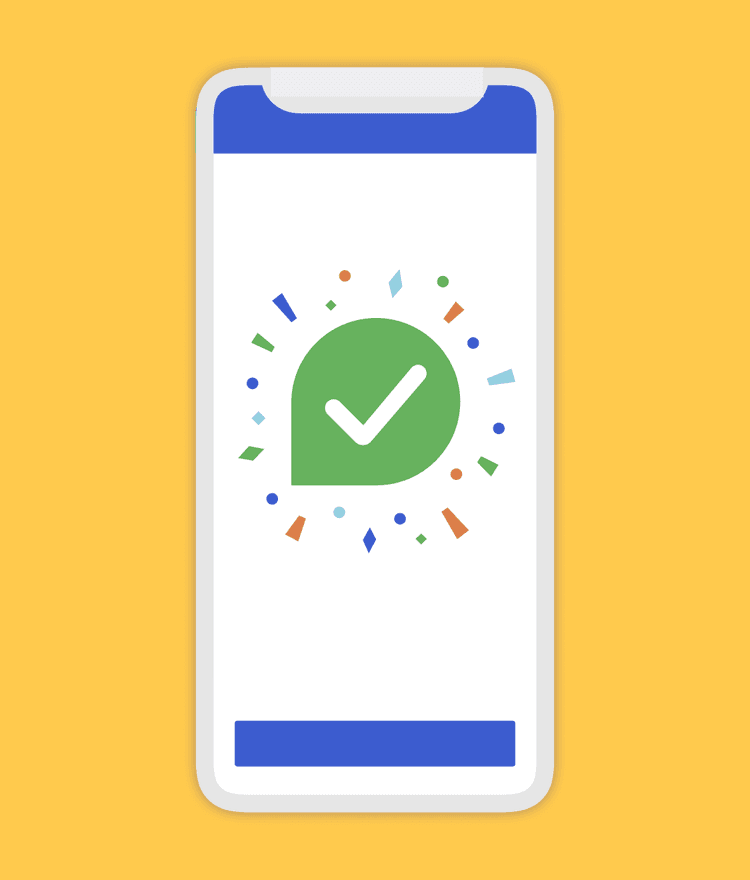 Shop today.
Use our Store Locator to choose from 150,000+ shops, in-store or online, to get what you need today.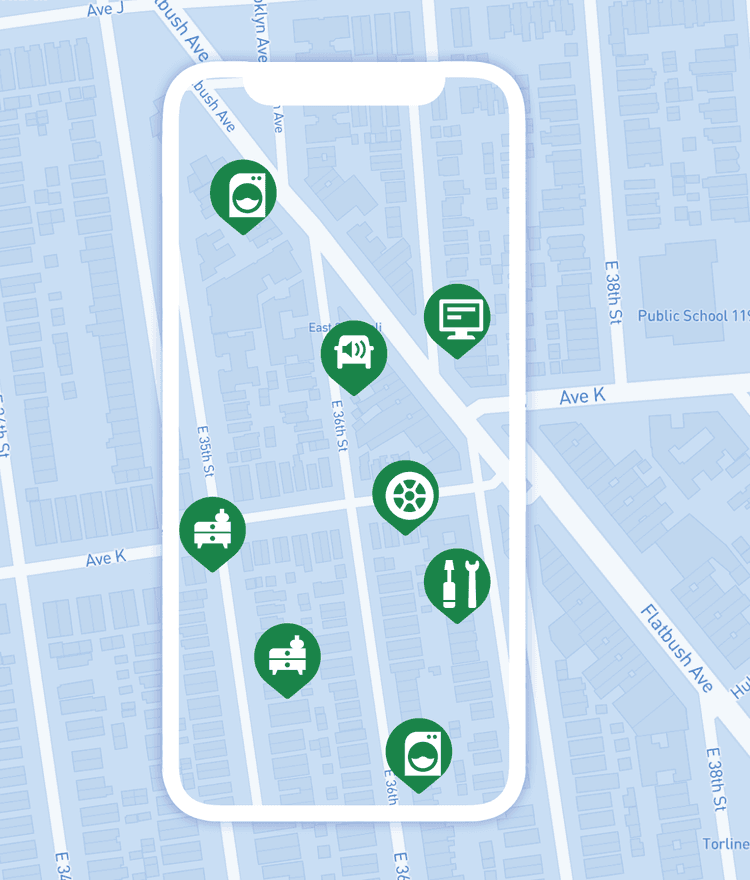 Pay over time.
Our flexible payment options are based on your paydays for an easy, stress-free experience with no hidden costs.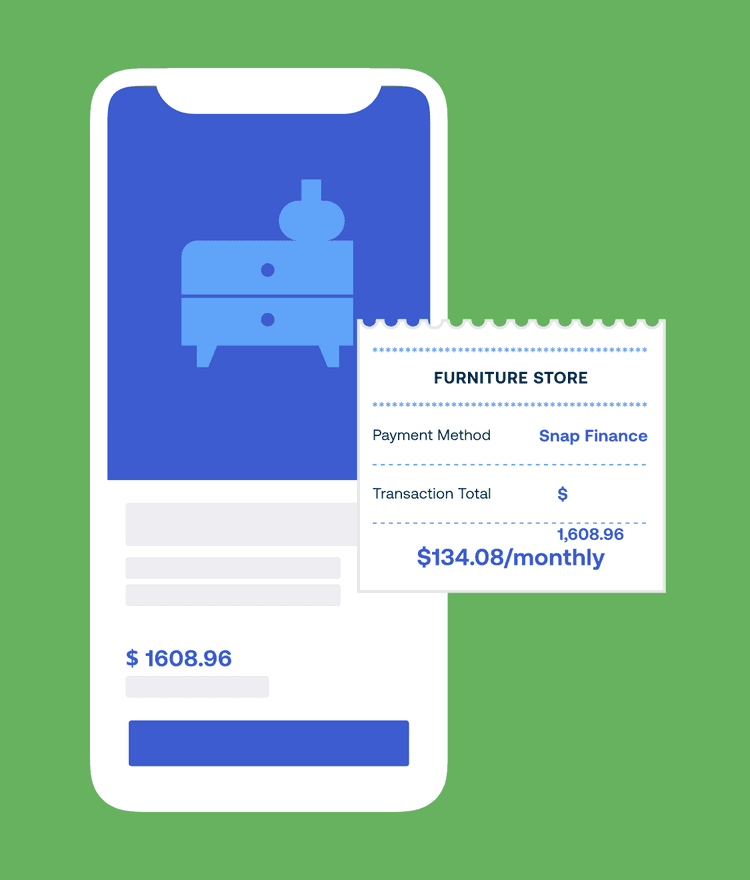 How can I finance appliances with bad credit?
If you're worried about being denied for traditional financing, you may want to check out Snap Finance's easy lease-to-own financing. This type of secondary financing is more flexible, giving you a better chance of being approved even if you have bad credit. Some appliance retailers offer lease-to-own financing in store, but you can apply online too and quickly find out if you're approved before you even start shopping.
What appliances can you finance?
Generally speaking, most appliances can be financed. This includes kitchen appliances, like refrigerators, freezers, ovens, ranges, and dishwashers, as well as laundry appliances, like washing machines and dryers. You may even be able to finance a furnace, AC unit, or water heater.
When is the best time to finance appliances?
If your purchase doesn't have to be immediate, holding out for a major sale or clearance is a smart choice. Black Friday appliance deals are often the best of the year, but you'll also see prices drop around Memorial Day, Independence Day, President's Day, and Labor Day. Remember, a lower appliance cost means a lower financing cost.