Get
Electronic
Now.
Pay Later.
Good credit? Poor credit? No credit?
Snap Finance has got you covered with lease-to-own financing made simple.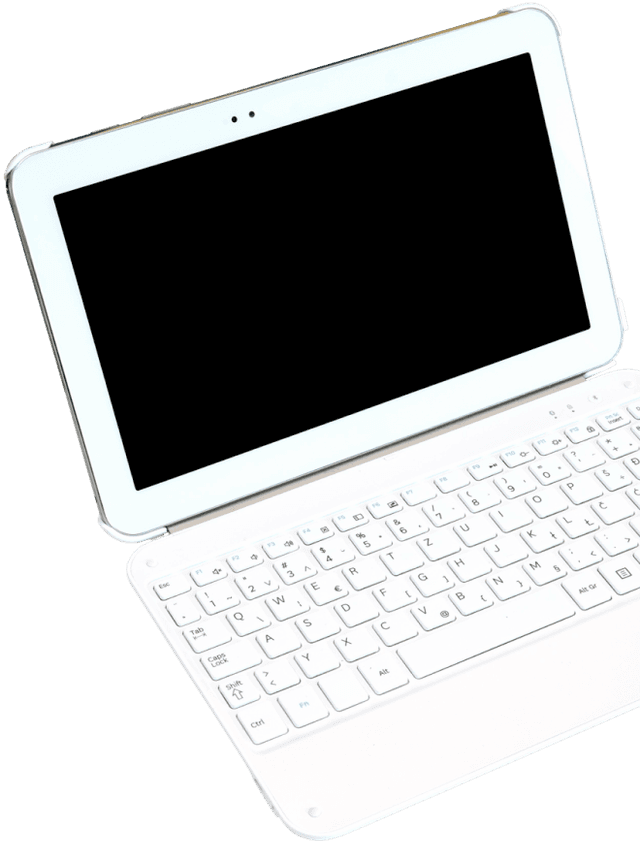 Where do you want to shop for computers & laptops?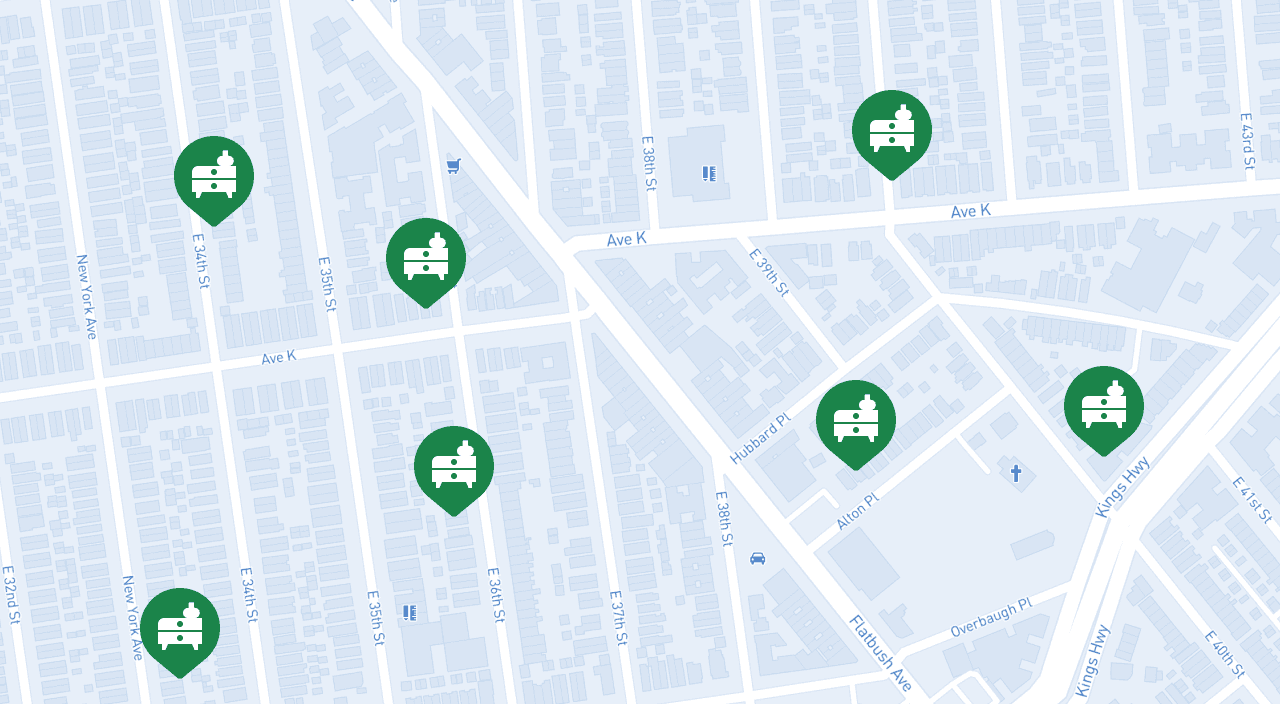 Apply now. Get an answer in seconds.
We look beyond your credit score to give you the best chance of approval.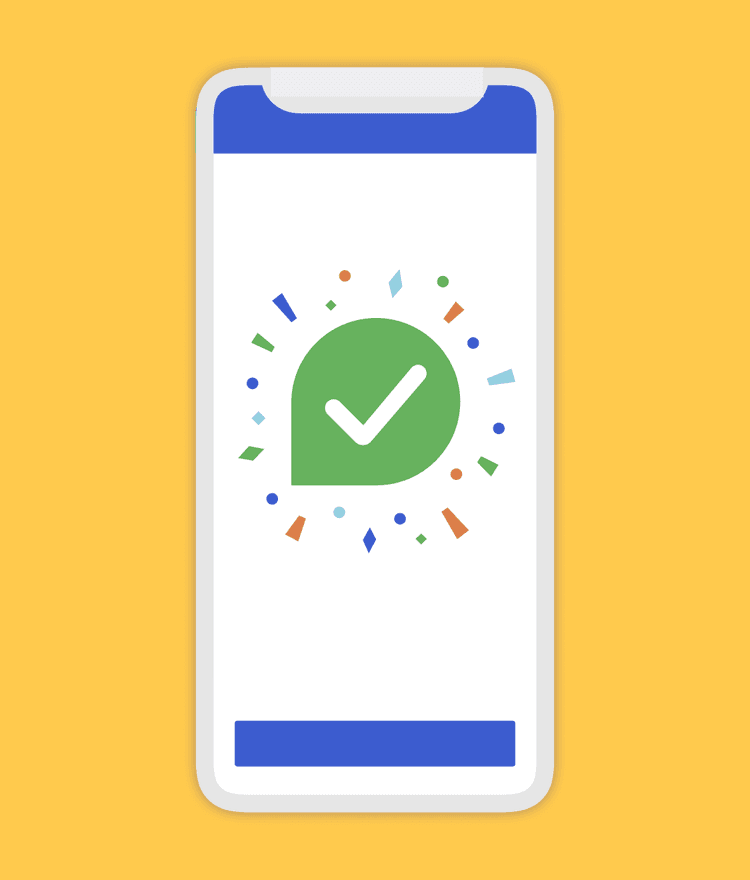 Shop today.
Use our Store Locator to choose from 150,000+ shops, in-store or online, to get what you need today.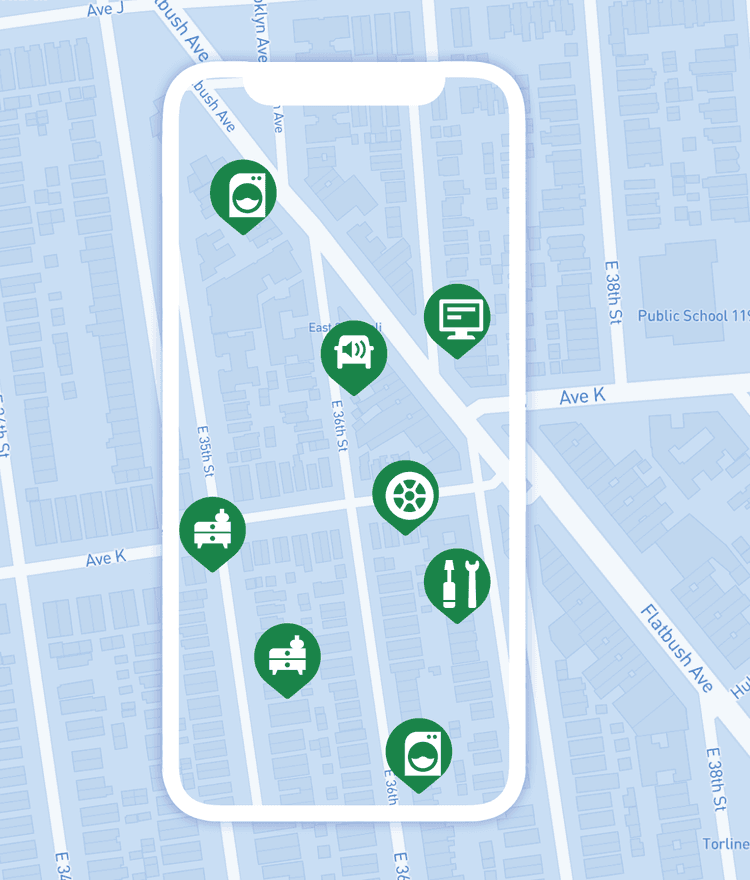 Pay over time.
Our flexible payment options are based on your paydays for an easy, stress-free experience with no hidden costs.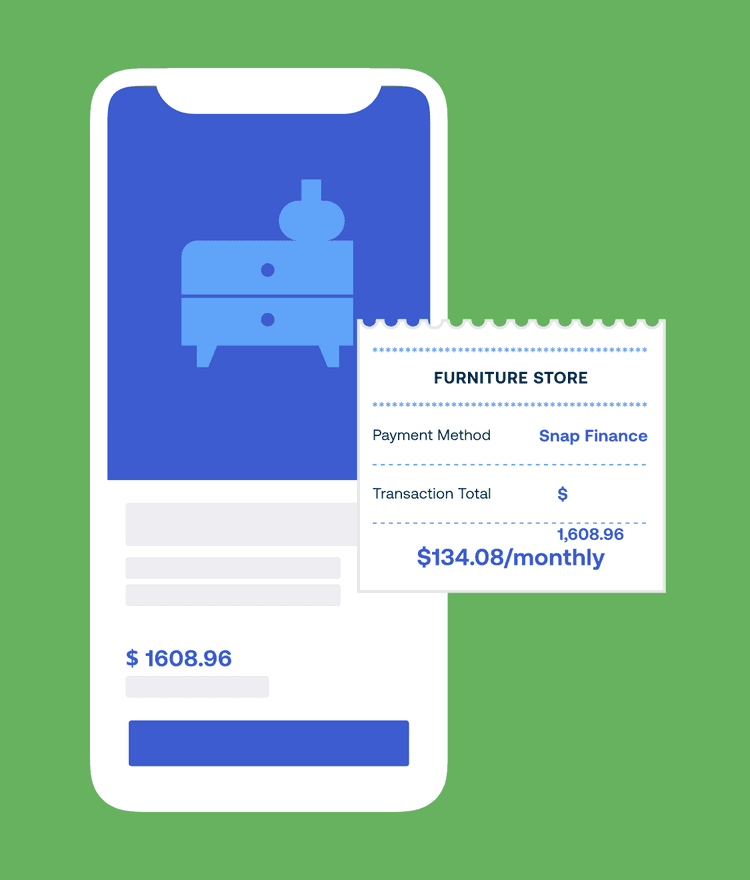 What could your payments look like?
Our payments plans are flexible to fit your paydays and lifestyle, with early payoff options to reduce overall cost.
Select Transaction Amount
$150
$1,250
$2,500
$3,750
$5,000
Adjust the slider to estimate your payments.
How often do you get paid?
For illustrative purposes only.
This is an example of a lease-to-own transaction, based on 36 payments twice a month for a total amount of $2,487.50 with a cost of lease of $2,686.50. Your total approval amount and cost of lease may vary.
Payment plan
$74.35
Twice a Month
Estimated # of payments
36
Get Started
Can you finance a computer or laptop with bad credit?
Yes! You may not have as many financing options available to you as someone with good or excellent credit, but lease-to-own financing is one more accessible possibility that can help you bring home the computer, laptop, or tablet you need.
Is financing a computer or laptop a bad idea?
Financing anything can be a bad idea if you go into it without thinking. A hard rule of thumb is that you shouldn't finance a computer purchase if you're unable to make your payments. Don't set yourself up for failure and stress just because you want it now. For those confident in following through on their agreement, financing a computer can be a great way to break a single large expense into multiple affordable payments.
Where can I finance a computer or laptop with bad credit?
Calling around and asking your local electronics stores about their financing options is one way to do it. Or you can quickly and easily apply online for Snap's lease-to-own financing. Once you've been approved, you can search for Snap-affiliated stores in your area or online and get what you need right away.