1. Apply now. Get an answer in seconds.
We look beyond your credit score to give you the best chance of approval.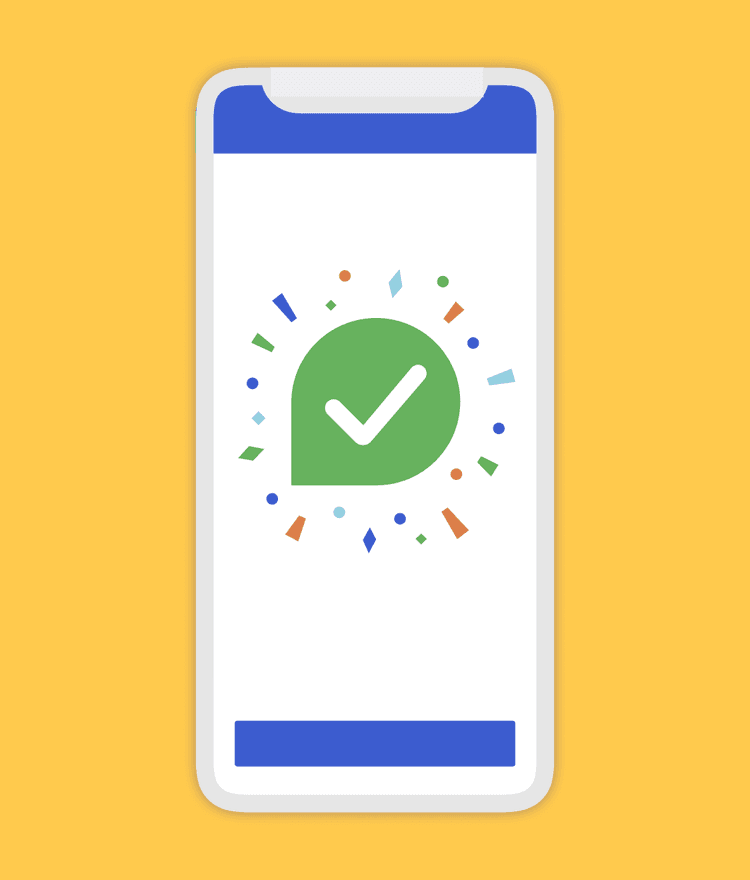 2. Shop today.
Use our Store Locator to choose from 150,000 shops, in-store or online, to get what you need today.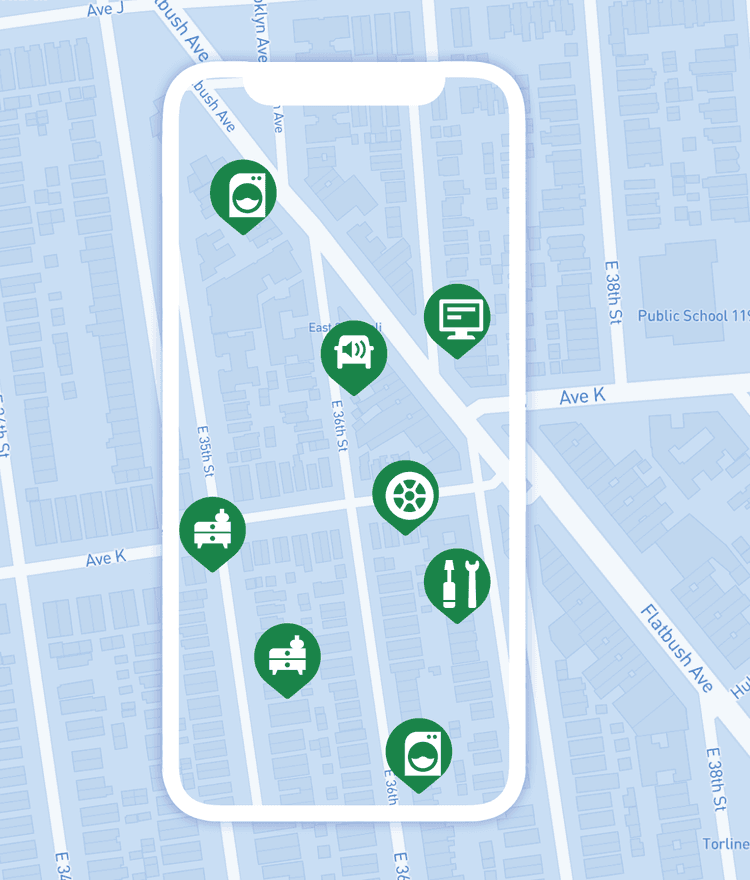 3. Pay over time.
Our flexible ownership options are based on your paydays for an easy, stress-free experience.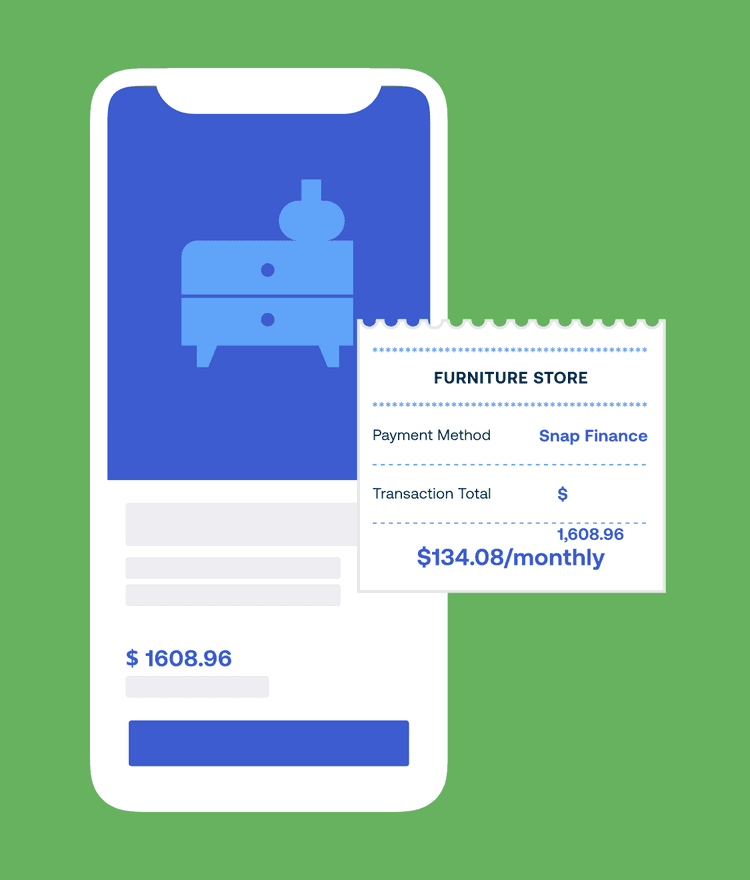 What could your payments look like?
Our payments plans are flexible to fit your paydays and lifestyle, with early buyout options to reduce overall cost.
Select Transaction Amount
$150
$1,250
$2,500
$3,750
$5,000
Adjust the slider to estimate your payments.
How often do you get paid?
For illustrative purposes only.
This is an example of a lease-to-own transaction, based on 36 payments twice a month for a total amount of $2,487.50 with a cost of lease of $2,686.50. Your total approval amount and cost of lease may vary.
Payment plan
$74.35
Twice a Month
Estimated # of payments
36
Get Started
Find what you need
Shop at over 150,000 shops, in-store and online.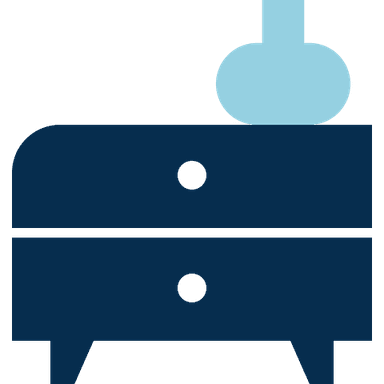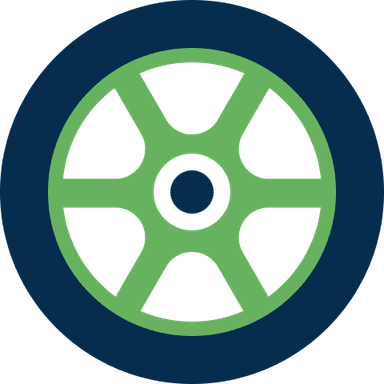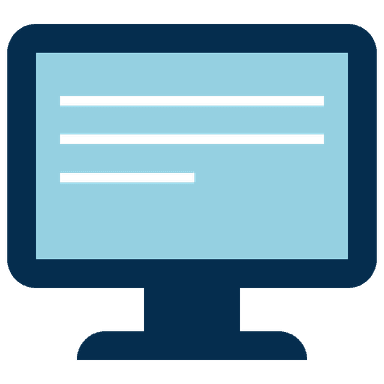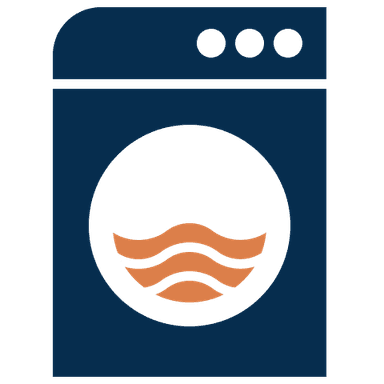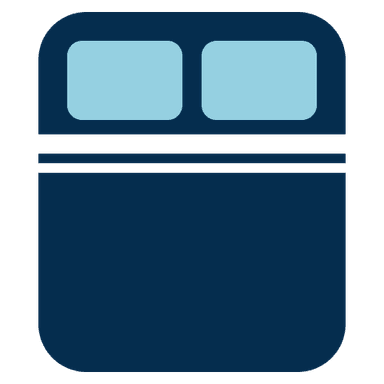 Our application process is simple, and you get a notification of approval in seconds. You can
Apply online at snapfinance.com.
Apply in-store at a Snap Partner through our text-to-apply feature on your smartphone or with the help of a sales representative. We have thousands of stores that offer Snap.
Apply and check out online with our select E-commerce Snap Partners.
How much can I get a lease approved for by Snap?
Snap approves amounts from $250 to $5,000.
What types of things can I lease-to-own with Snap?
When you lease-to-own with Snap, you can finance furniture, mattresses, wheels, tires, appliances, electronics, and jewelry. See our Store Locator to find a Snap Partner online or near you.
Customer-focused. Honest reviews.
With Snap...
...I have been able to purchase things that otherwise wouldn't have been able to purchase without months of saving.
Great service
The employees were super helpful and really nice. They were patient and walked me through everything, every step of the way.
I had dealt with Snap a couple of times...
...and have had a great experience with them. They right on time as far as helping you out. I really appreciate them. And if needed I will be dealing with them again. Thank you so much
Snap Finance goes where you go
Download our new mobile app