We provide financial access
Launched in 2012, our mission is to unlock financial flexibility for a better life. We have a vision for a world where everyone has the means to thrive.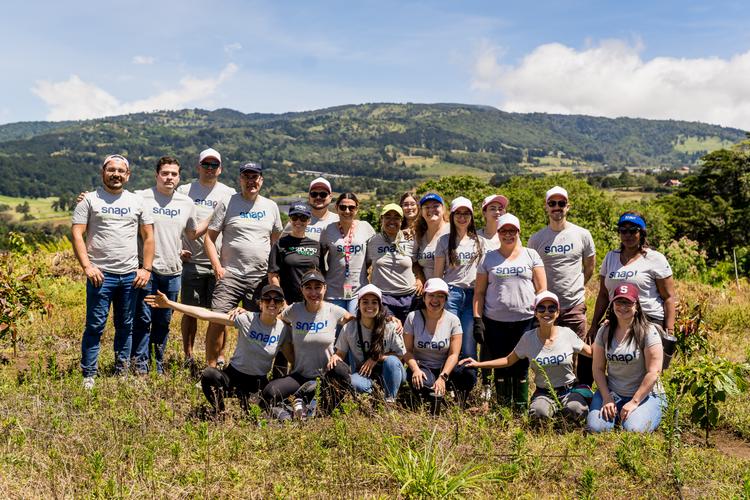 We do it differently
Snap looks beyond credit scores to empower people of all credit types, while enabling retailers to reach more customers.
We make the financing process as efficient and transparent as possible for our more than 3 million customers.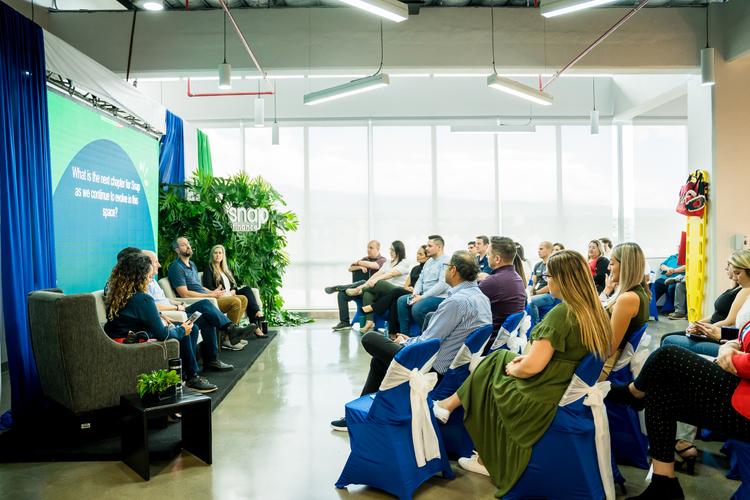 Purpose-driven. Curious. Entrepreneurial.
We believe that a diverse team, informed by different backgrounds and perspectives, makes us unstoppable.
We are committed to creating a culture of belonging where everyone is empowered to be their best.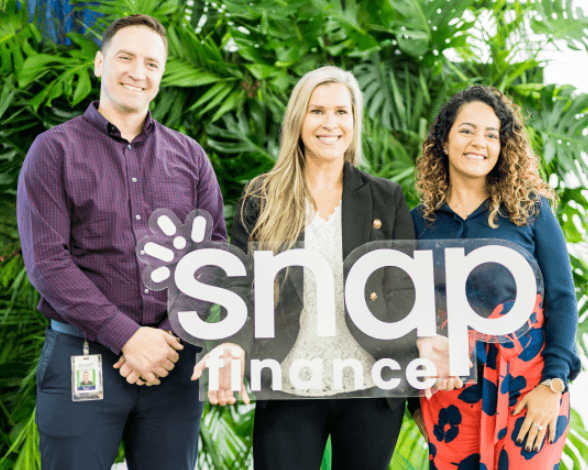 Invite the ideas
Ideas are the lifeboat of the innovation we provide our customers. Big and small, we welcome input from anyone and challenge ideas to make them stronger.
Get stuff done
We strive to get stuff done every day. We act with thoughtful urgency to continually improve the products we introduce into the fintech ecosystem. No excuses. No complacency.
Act with integrity
We're empathetic and fair in all that we do for our customers and each other. We prove our words by our actions and carefully earn our good reputation, day in, day out.
Win as one team
Only as a team can we overcome the toughest of challenges. We collaborate, learn and celebrate together, knowing we are bettering the lives of others.
Life at Snap
We believe in working hard, having fun, and focusing on solutions. A mission as ambitious as ours needs diligent big thinkers who welcome challenges as opportunities to learn and grow.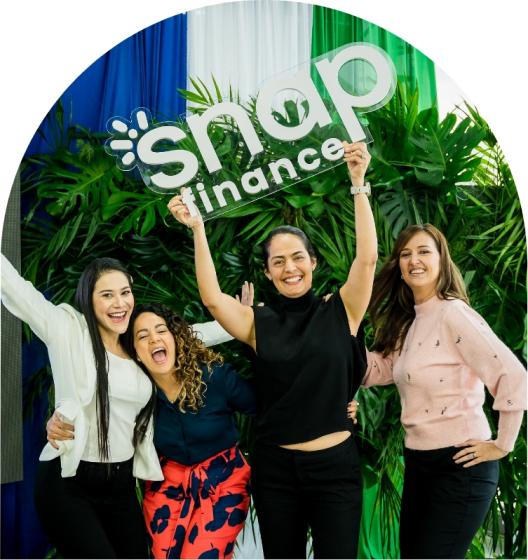 Need to make a media inquiry?
For all media inquiries, please contact us at media@snapfinance.com.
Submit a Media Inquiry