What is point-of-sale financing?
There's no question ecommerce is growing as a percentage of retail sales, accounting for $861 billion in sales in 2020. However, most Americans still shop at brick-and-mortar retail stores. In fact, according to a 2020 U.S. Commerce Department study, 78.7% of retail sales are generated in person at brick-and-mortar stores. This is where you could offer more convenient financing options to the person standing at the register. This type of financing may provide businesses an opportunity to give customers of all credit types, a more affordable alternative to high-rate financing.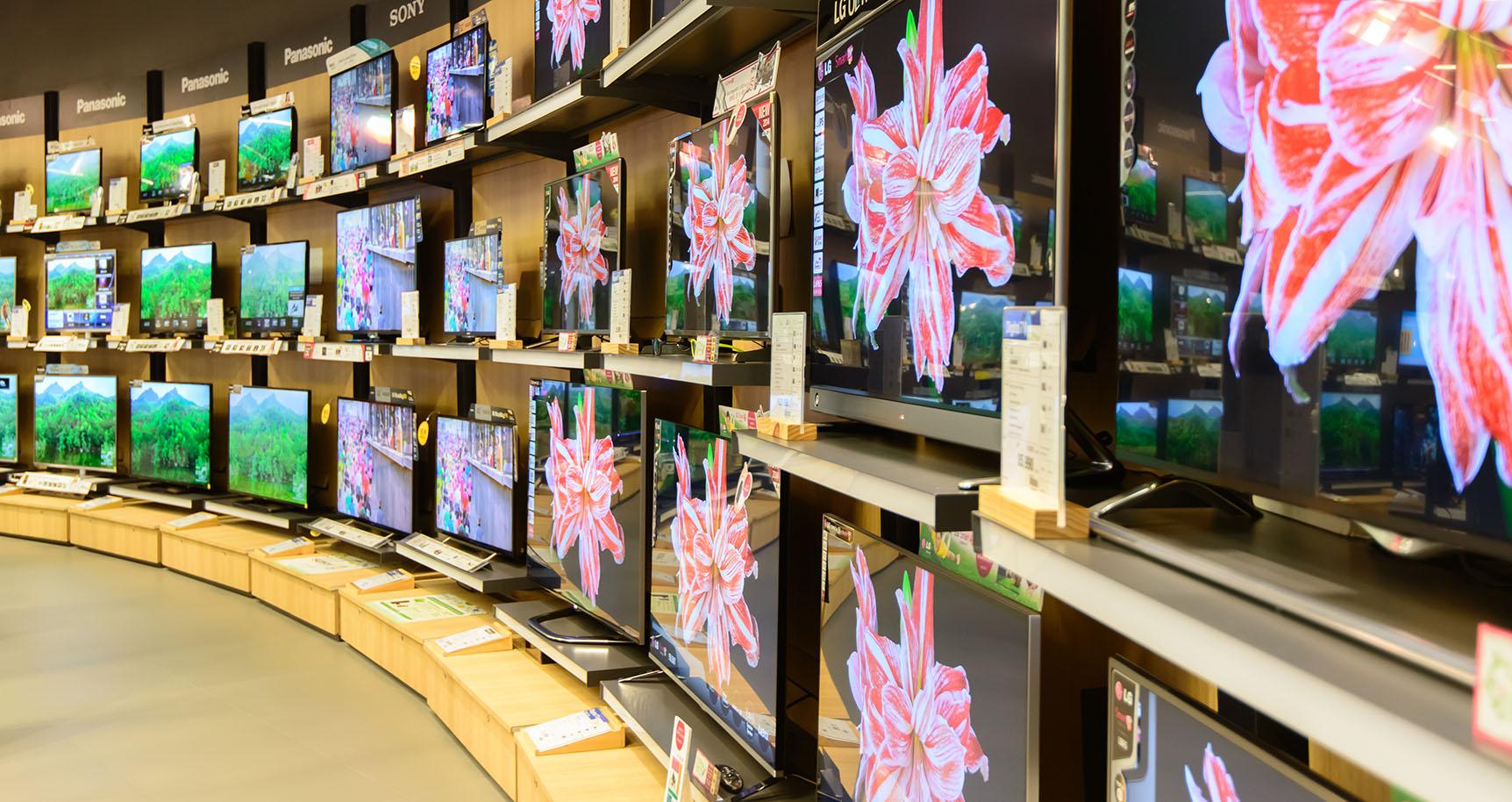 The definition of point-of-sale financing
Point-of-sale programs, or POS, are offered at checkout in a retail store. It's the process of transacting a payment in exchange for goods and services in person, at any given store.
The financing portion comes into play as an added option for customers who prefer to finance larger purchases or big-ticket items. Point of sale financing is an underutilized feature, but one with the potential to make a large impact on a company's bottom line.
Benefits of POS financing
If you're considering offering POS financing, there are some excellent benefits to consider -- for both business owners as well as customers.
1. More Payment Options
With POS financing, you can offer customers more payment options to better suit their budget needs. Instead of swiping a credit card for the entire purchase, they can choose to apply for a 60-day or 90-day payment plan. This gives them more affordable payment options so they can purchase items they need now and pay off later.
2. Instant Credit Decisions
Lenders don't want to risk losing a potential customer if a credit application is denied. POS financing offers the chance for instant credit decisions that can underwrite a wide variety of consumer credit issues. In addition, customers won't have to wait up to 24 hours to find out if they're approved for a specific payment plan.
3. Easy Financing
One of the main benefits of offering a POS program is that you can streamline your paperwork by going digital. This means the financing process is completely secure and can be processed online quickly. Customers can then choose their desired payment plan and method of financing. This ease of financing allows consumers to instantly choose a plan that best suits their budget.
4. Higher Sales Volume
More options for buyers mean you'll make more sales. Customers will have the option for financing a big ticket item that they may not otherwise be able to afford.
5. Increased Customer Loyalty
The convenience of not having to find financing elsewhere can ensure a positive customer experience. When you help a credit-challenged customer who has been denied at other retailers, you win a long-term client and their repeat business. As their needs are exceeded, they'll keep coming back.
3 Simple steps for customers
The goal of a POS financing is to offer a more streamlined checkout experience for the customer while enhancing your own payment process. When a customer chooses to finance a purchase, there are three simple steps:
Complete the application at the POS terminal
The application is reviewed for possible offers
Once approved, the customer can accept the terms and complete their transaction
A POS financing system quickly and easily takes a customer through the payment process, giving them control to view the progress right there.
Conclusion
As you can see, successful POS financing programs are a win-win for you and the customer. You can reach a wider market, including credit-challenged customers, while increasing sales growth within your business.
The content of this article is for informational purposes only and should not be construed as personalized legal, financial, or other advice. This article represents paid promotional material provided by or on behalf of Snap Finance, LLC, or its affiliates.