See why customers love Snap Finance
We're committed to improving our customers relationship with financing. But don't just take our word for it.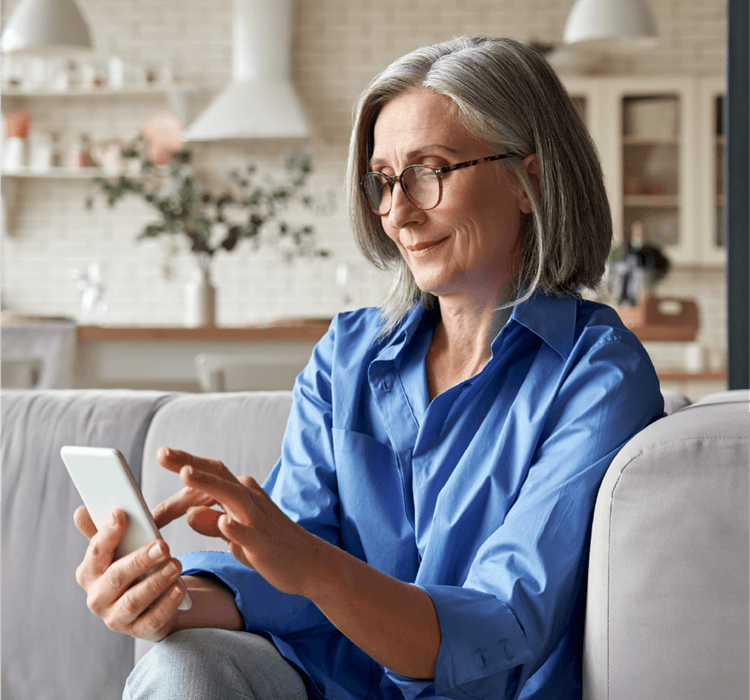 Real people. Real life.
When life happens, Snap can help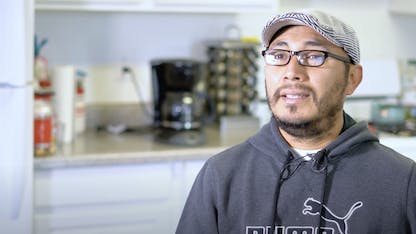 ---
"It was very, very convenient to my pocket. I wouldn't let go of this opportunity to give that special touch to my apartment."
Ricardo U.
Los Angeles, CA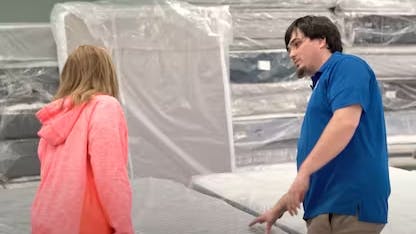 ---
"Using Snap today was so easy. I was able to do it on my phone and it took about two minutes."
Kristi H.
Kimberly, AL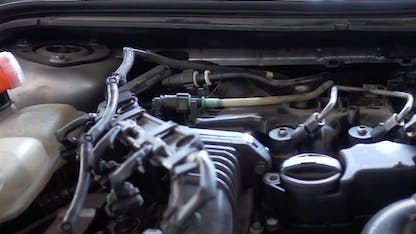 ---
"I was so relieved to have the option to pay this off in installments."
Andre M.
Dallas, TX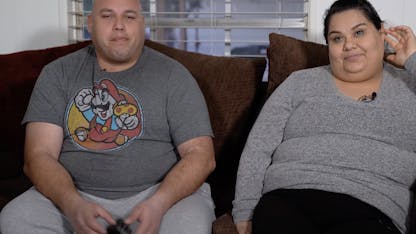 ---
"We slept on an air mattress and it was very uncomfortable. Snap saved my life!"
Franklin & Yatsiva R.
Phoenix, AZ
Customer-focused. Honest reviews.
Because our customers come first