Get
Electronics
Now.
Pay Later.
Good credit? Poor credit? No credit?
Snap Finance has got you covered with lease-to-own financing made simple.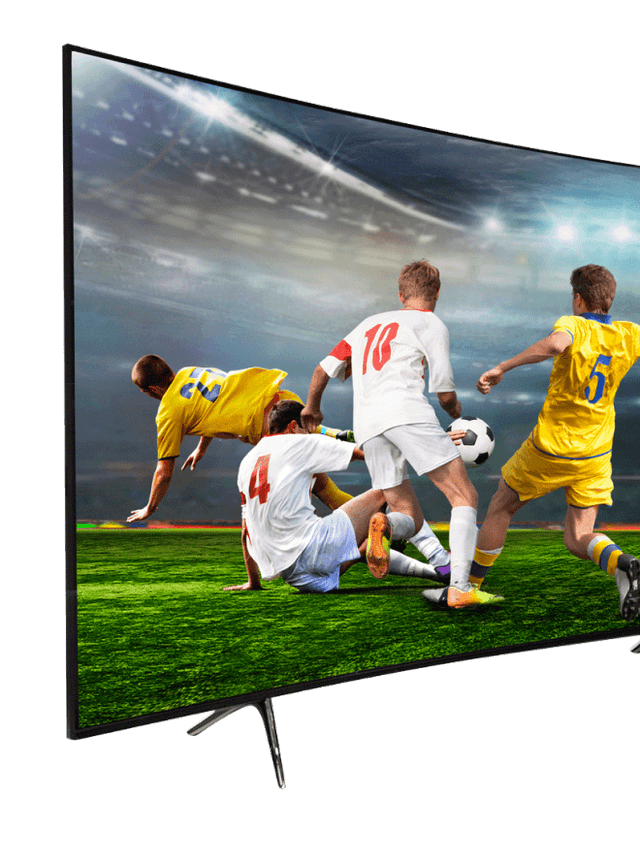 Where do you want to shop for electronics?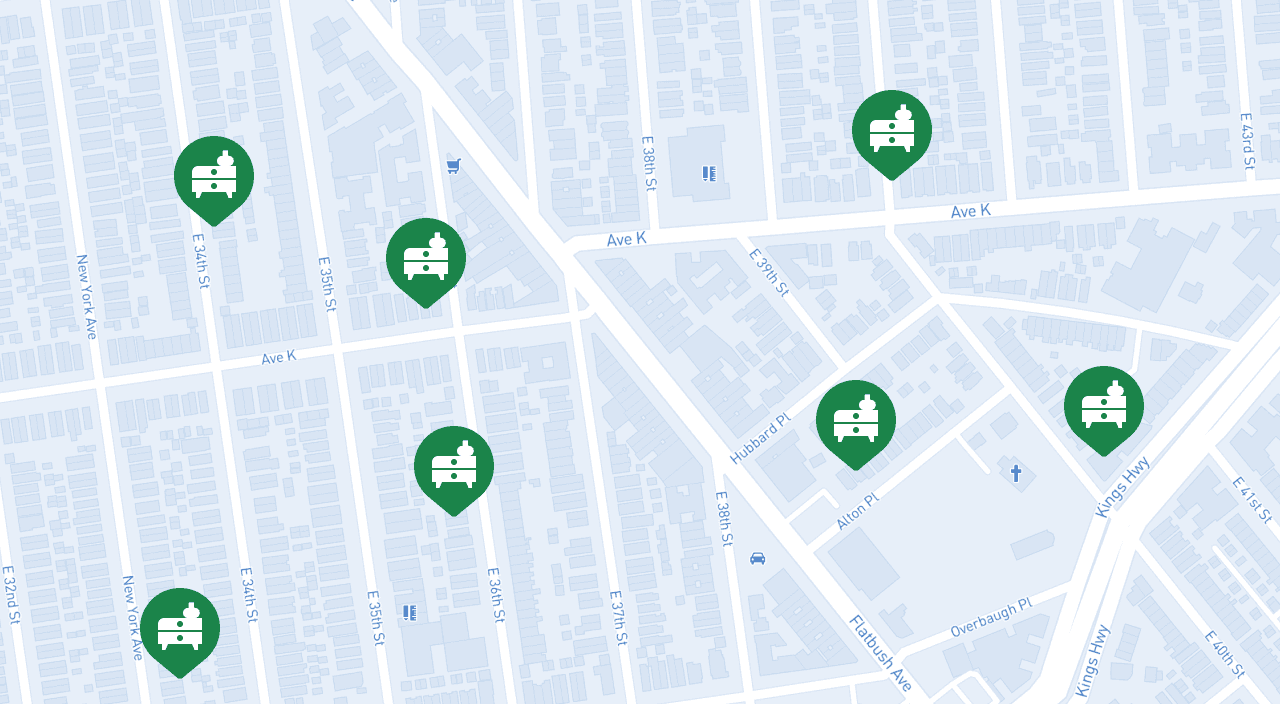 Apply now. Get an answer in seconds.
We look beyond your credit score to give you the best chance of approval.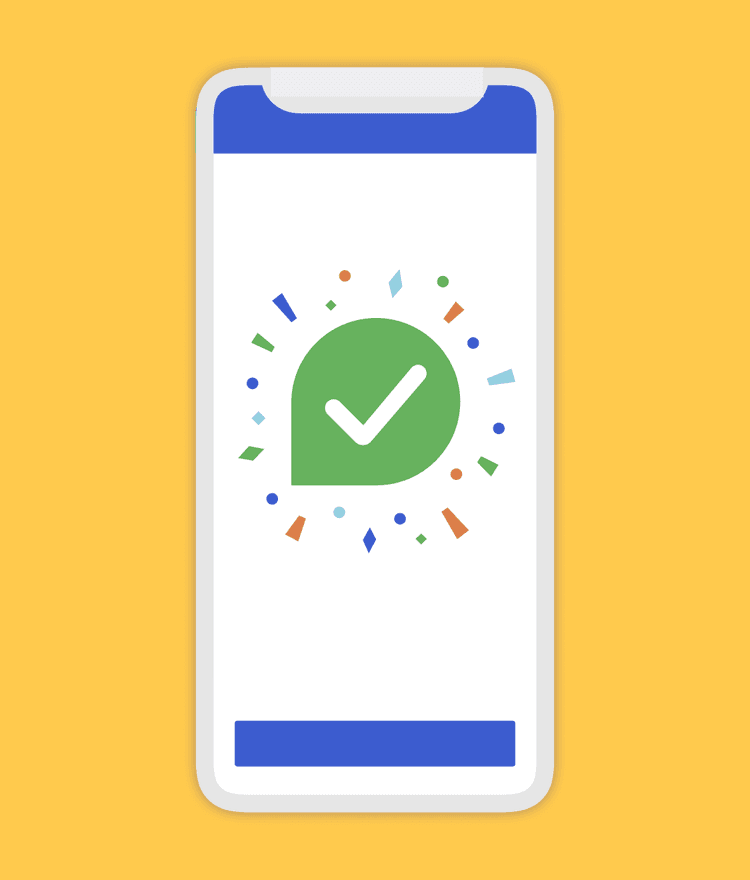 Shop today.
Use our Store Locator to choose from 150,000+ shops, in-store or online, to get what you need today.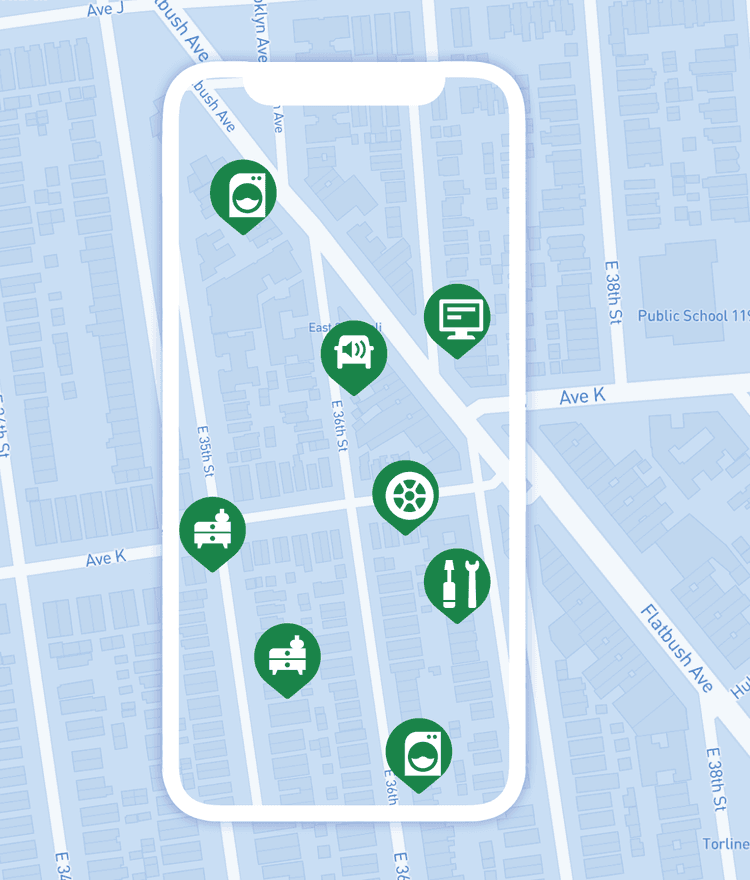 Pay over time.
Our flexible payment options are based on your paydays for an easy, stress-free experience with no hidden costs.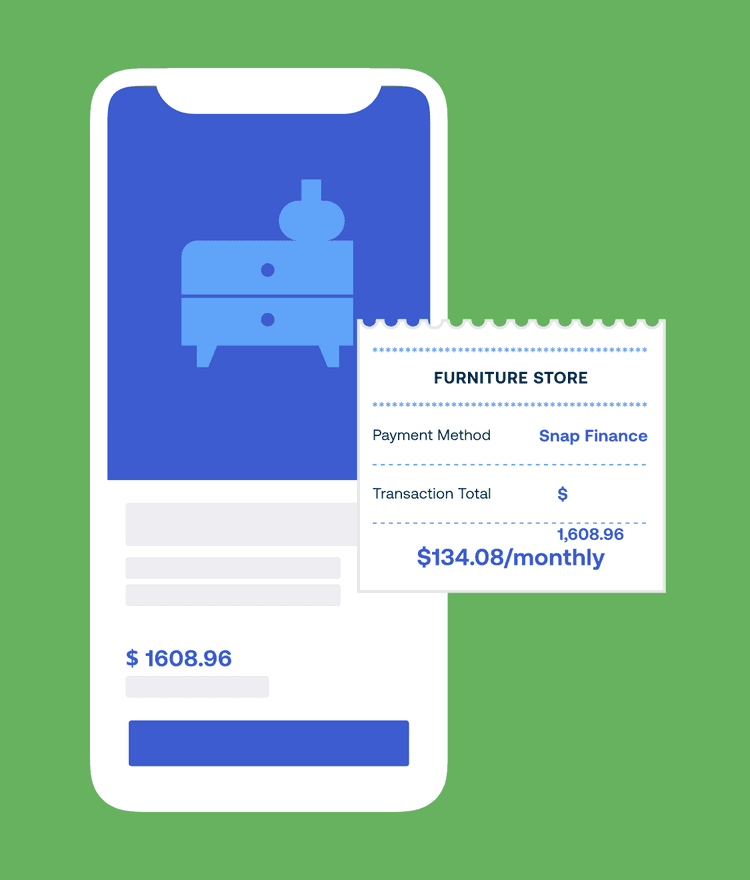 How to finance electronics with bad credit?
If poor credit is keeping you from qualifying for standard loans or in-store financing, you may want to apply for lease-to-own financing from a company like Snap Finance. Lease-to-own is more flexible, giving those with bad credit higher chances of getting approved. Some electronics stores offer lease-to-own options on location, but you can always apply online and get preapproved before you even start shopping. It's easy!
Where is the best place to finance electronics?
The best place to finance electronics is with a company that provides fair terms and convenient service. Snap's easy online application can be completed on your smartphone, and you're notified of your approval status in seconds. When you apply with Snap, you're also presented with clear and simple terms before you sign your agreement. Plus, Snap's flexible ownership options give you multiple ways to save when you pay ahead of schedule.
When is the best time to finance electronics?
Generally, you'll find the best deals on electronics towards the end of the year, with Black Friday and Christmas sales discounting popular electronics. Other major holidays that coincide with retail sales include Memorial Day, Independence Day, President's Day, and Labor Day. If you're going to finance an electronics purchase, waiting for one of these holiday sale events is the perfect way to get the most bang for your buck.