Get
Mattresses
Now.
Pay Later.
Good credit? Poor credit? No credit?
Snap Finance has got you covered with lease-to-own financing made simple.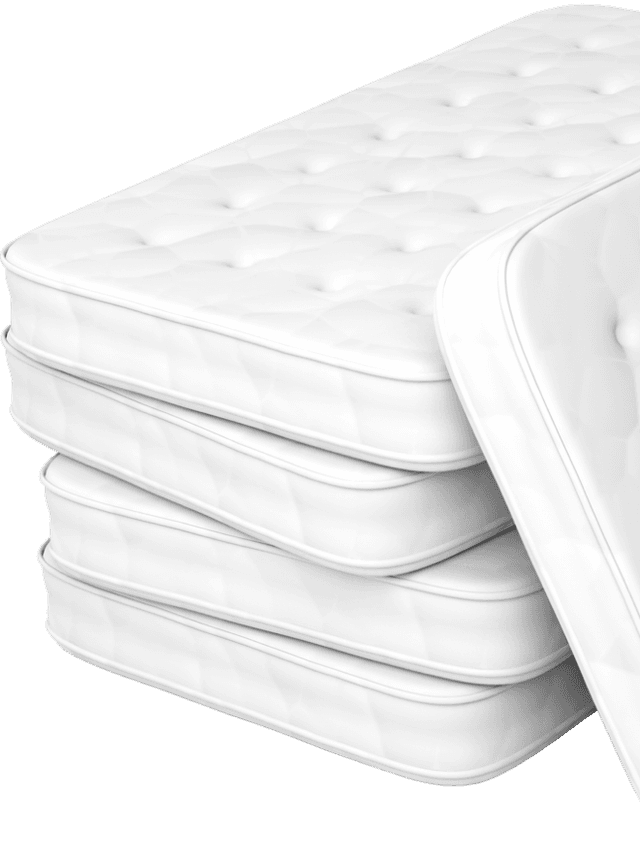 Where do you want to shop for mattresses?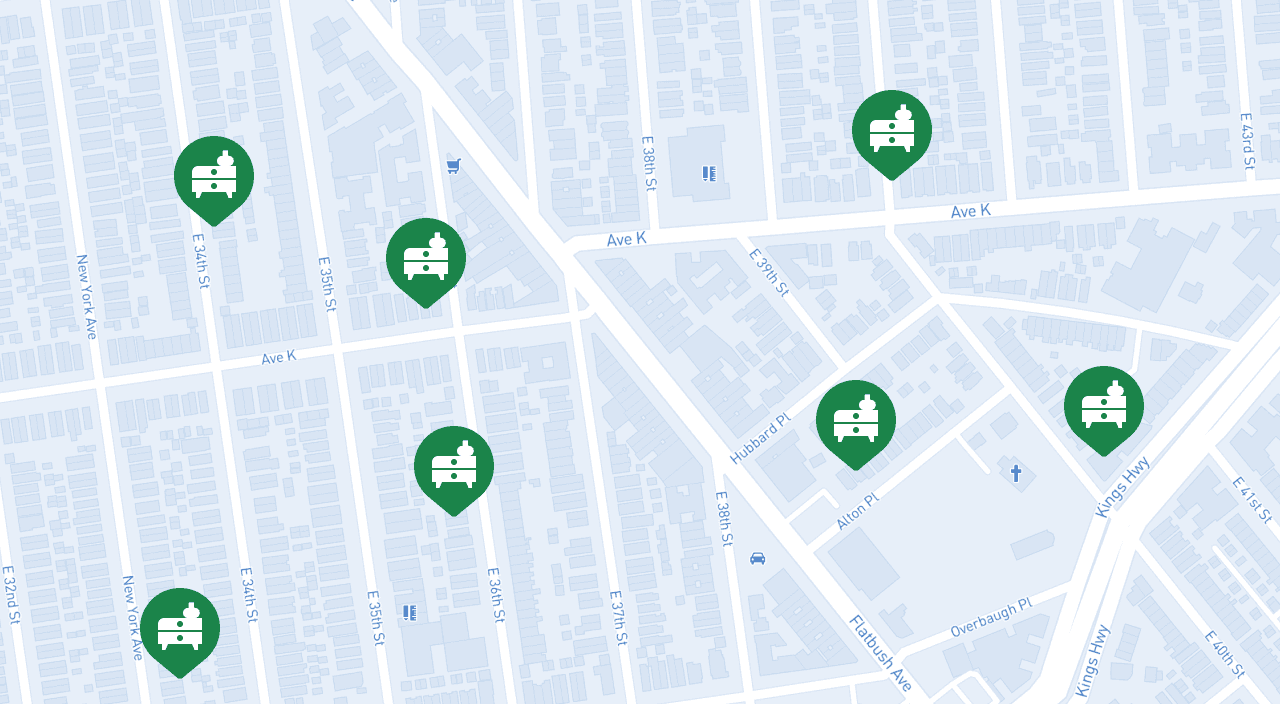 Apply now. Get an answer in seconds.
We look beyond your credit score to give you the best chance of approval.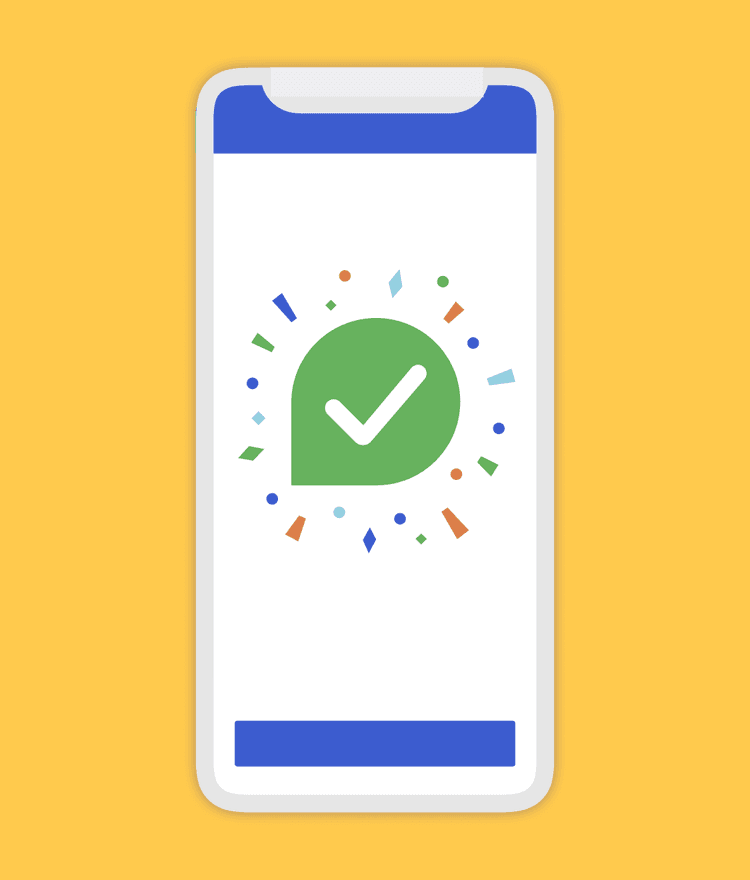 Shop today.
Use our Store Locator to choose from 150,000+ shops, in-store or online, to get what you need today.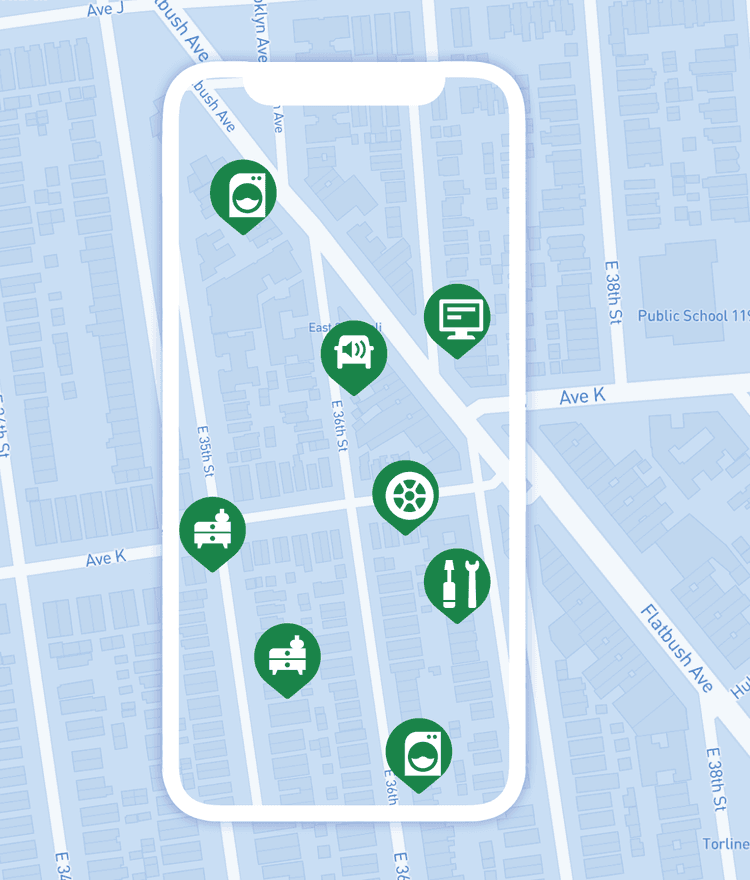 Pay over time.
Our flexible payment options are based on your paydays for an easy, stress-free experience with no hidden costs.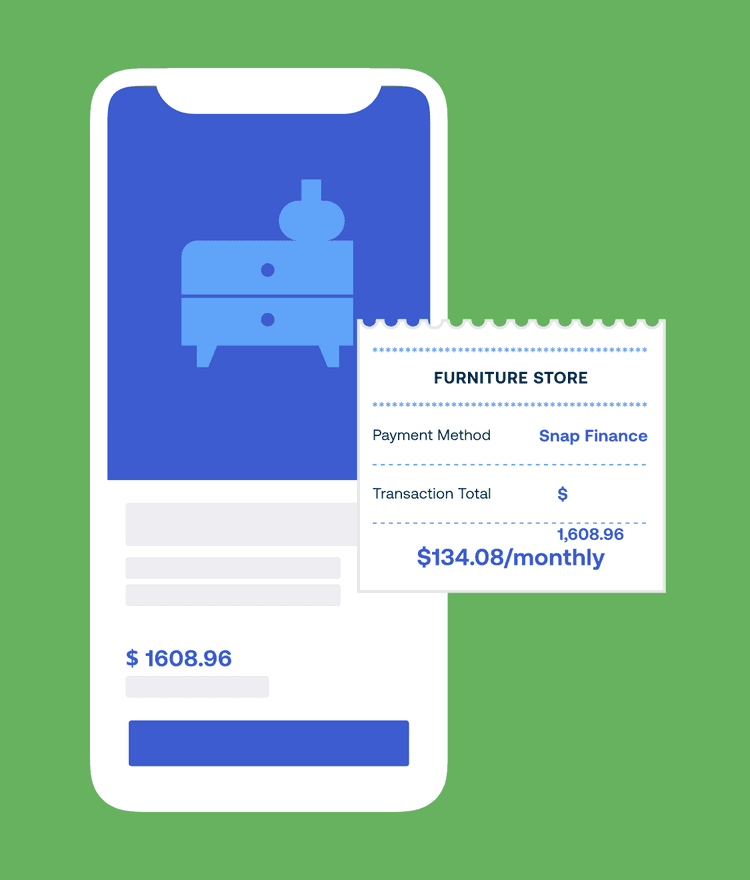 Can you finance a mattress with bad credit?
Absolutely. While having bad credit may limit your options, securing mattress financing is still possible. Lease-to-own financing is one possibility that's more accessible to those with bad credit or no credit history at all.
Where can I finance a mattress with bad credit?
You can always call and ask your local mattress and furniture stores about their financing options. Or you can save time and apply online for Snap's lease-to-own financing in minutes, before you even start shopping. Once you've been approved, a quick search will give you the names and locations of local businesses that love working with preapproved customers.