Businesses, Boost Your Sales Now!
Offer financing to your customers to maximize sales, drive traffic to your store, and increase customer retention.
Have questions? Call 855-752-0853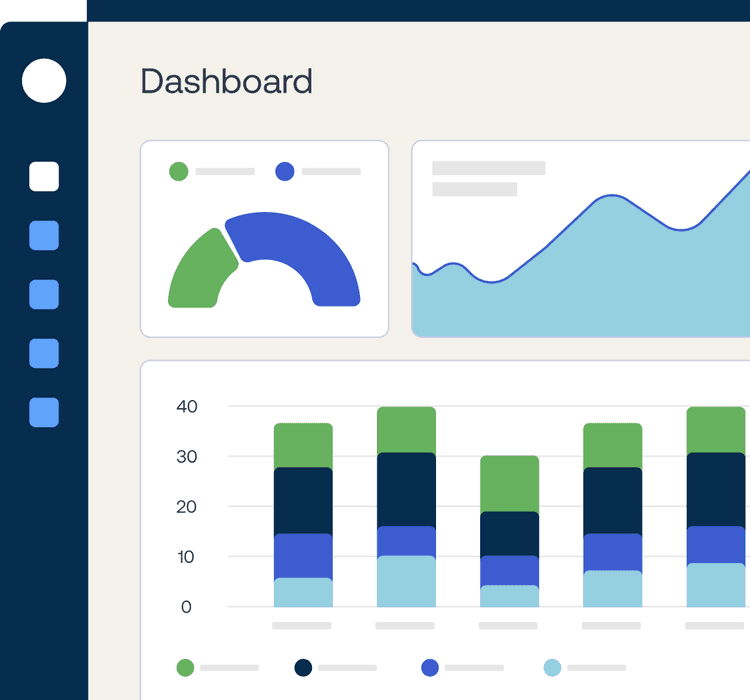 $5 Billion
Retailer sales driven by Snap
4 Million
Customers served by Snap to date
Over $1 Billion
Driven to merchants by Snap EDGE
Close more sales
Drive higher average order value and exceed revenue projections. Snap gives you the edge.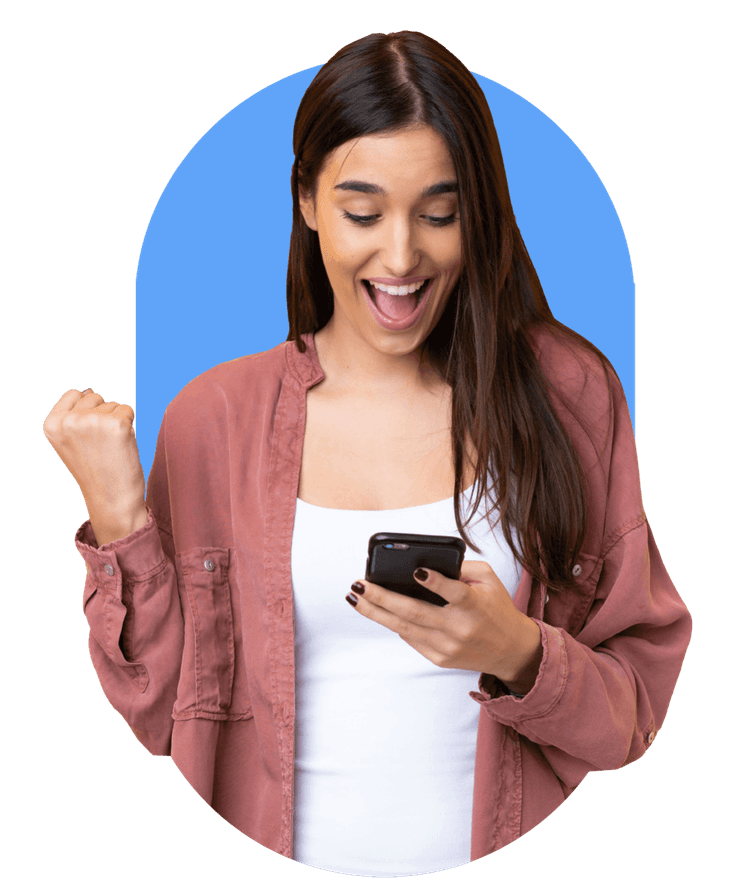 Stay ahead of the competition
Offering financing sets you apart from the rest. When others turn credit-challenged customers away, you're ready to help.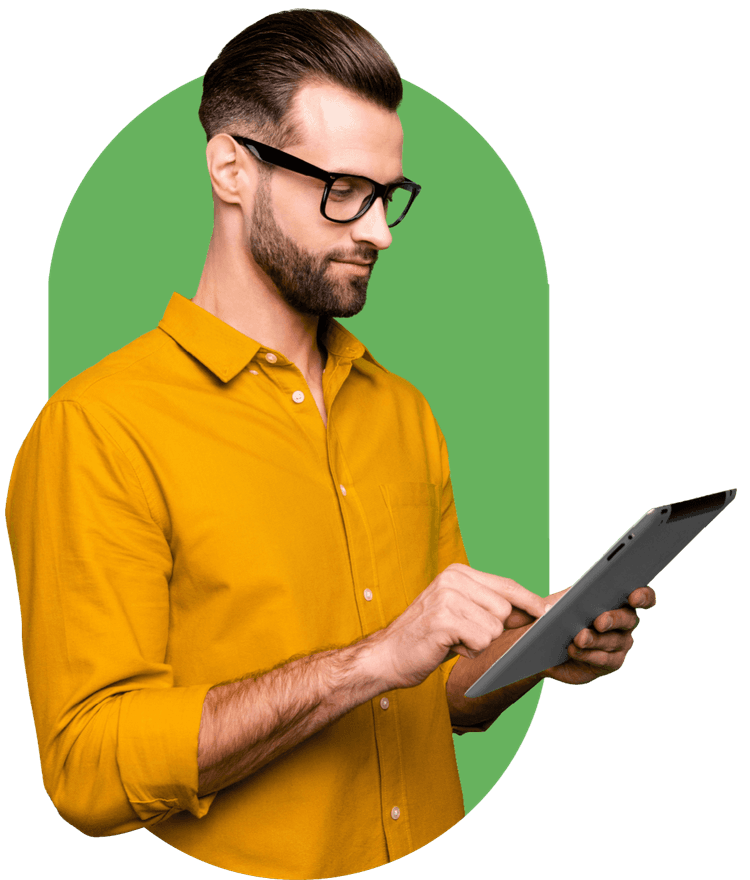 Increase customer outreach
Our powerful marketing program drives customers to you — approved and ready to transact.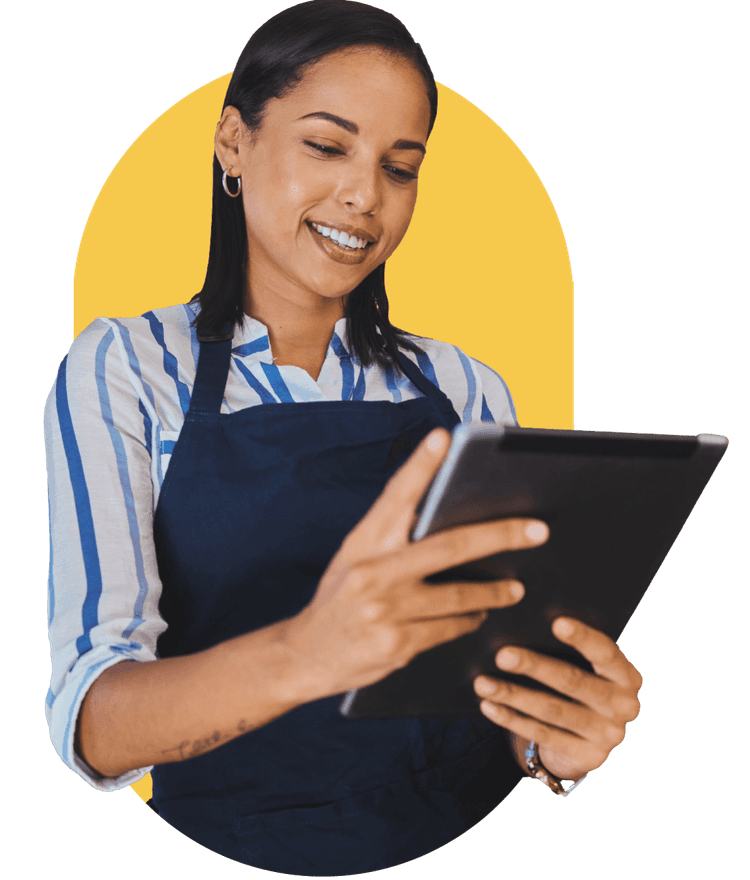 World-class customer experience
Loved by customers.
Our friendly and knowledgeable customer support team treats your customers right and our ratings reflect that commitment. With an "Excellent" rating on Trustpilot and 4.8 stars on Google reviews, you can count on us to ensure your customers' needs are met.
Flexible, convenient payment options.
Our payment options are designed to fit your customers lifestyle. We help your customers get what they need and make affordable payments over time.
Serving customers who need it most.
Nearly 30% of American's don't qualify for traditional financing due to their credit score. That's where Snap comes in! Our proprietary decisioning allows us to consider several factors and give your customers the greatest possibility of approval.
Freedom to shop anywhere Snap is accepted.
Multi-channel access to Snap means more ways for customers to apply for and get approved. And with approvals up to $5,000, retailers can increase their transaction order value.
Snap works with you
Easy onboarding
Get up and running quickly to reach more customers.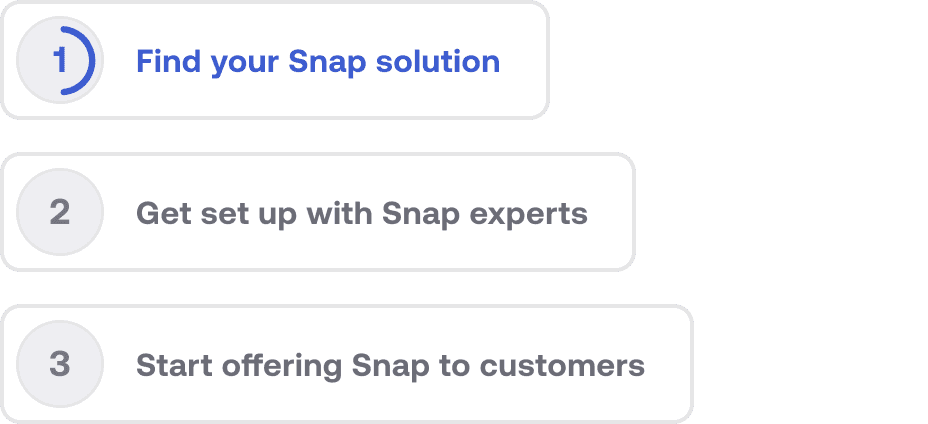 Increased visibility
Your listing on our Store Locator builds awareness and directs customers to your store.
Powerful tools
We provide our partners with a Merchant Portal to help manage customers and drive sales.

Fast funding
Our partners are funded in 2 business days or less.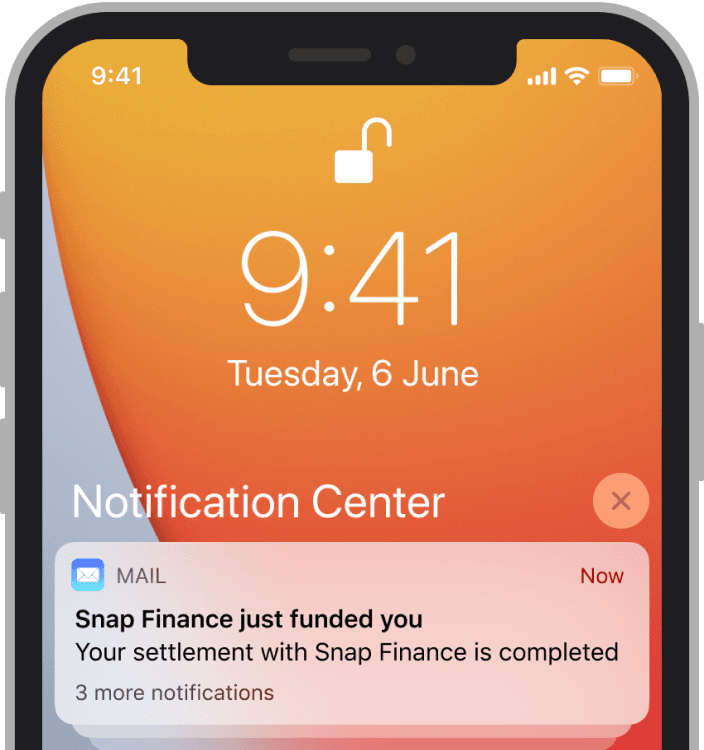 Snap goes where your customers go

In-Store
Don't let customers leave your store empty-handed. Help them get what they need now with financing from Snap.

Online
Reach more customers by offering Snap on your e-commerce store. Customers easily apply and check out without leaving your site.