Get what you need with virtual lease-to-own financing today!
You may be approved for up to $5,000 in lease-to-own financing, even with bad credit.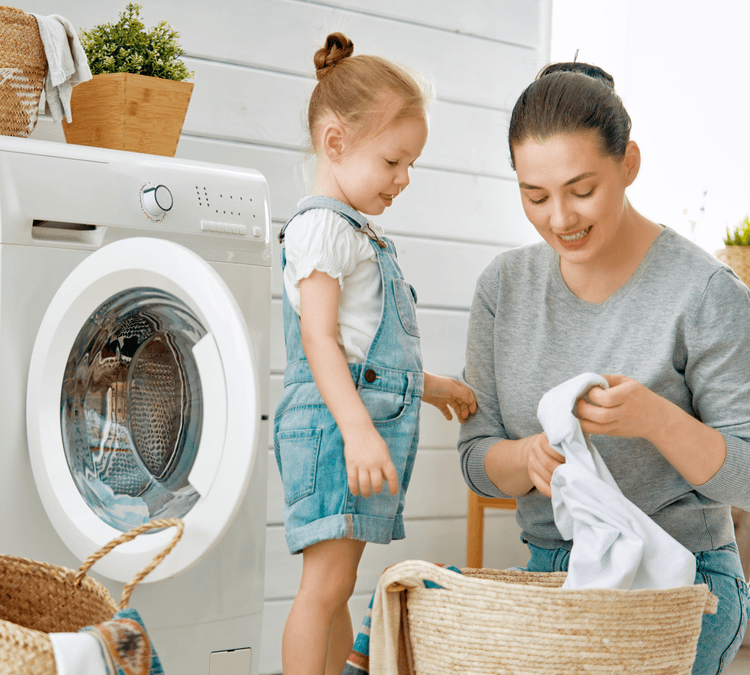 Snap's got you covered, regardless of your credit
Lease-to-own appliances, furniture, mattresses or whatever you need today. Snap's flexible options make it easy to get what you need now and pay over time.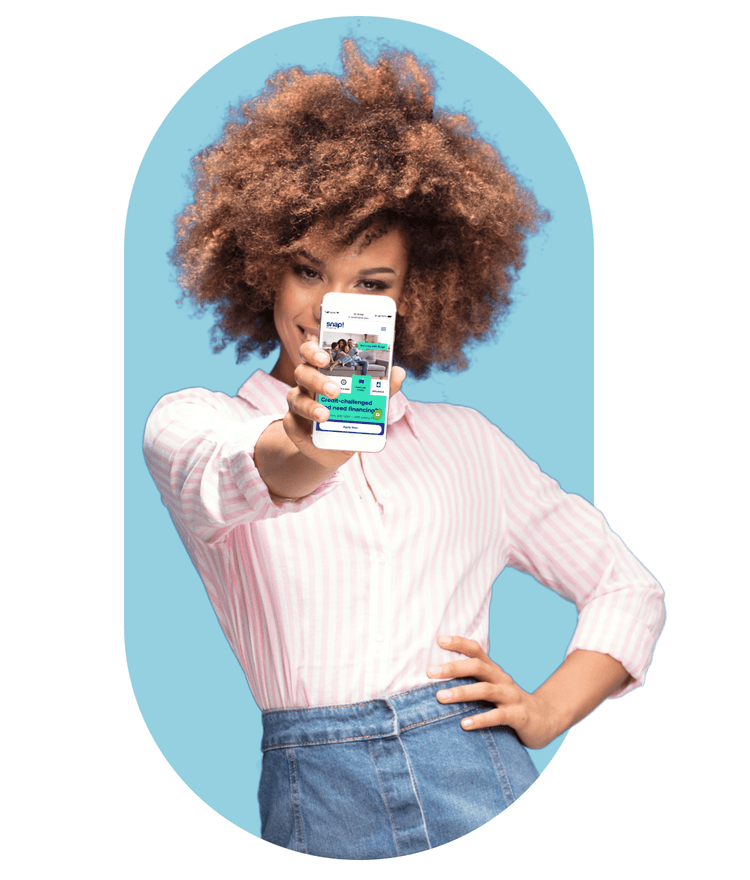 Here's how it works.
1
Apply online, in-store or on your smartphone
2
Get a response in seconds
3
Take home what you need today and pay over time
How do I qualify?
It's simple and easy.
Be of legal age to enter into a contract
Have a steady source of income
Have an active checking account
Provide a valid email address and phone number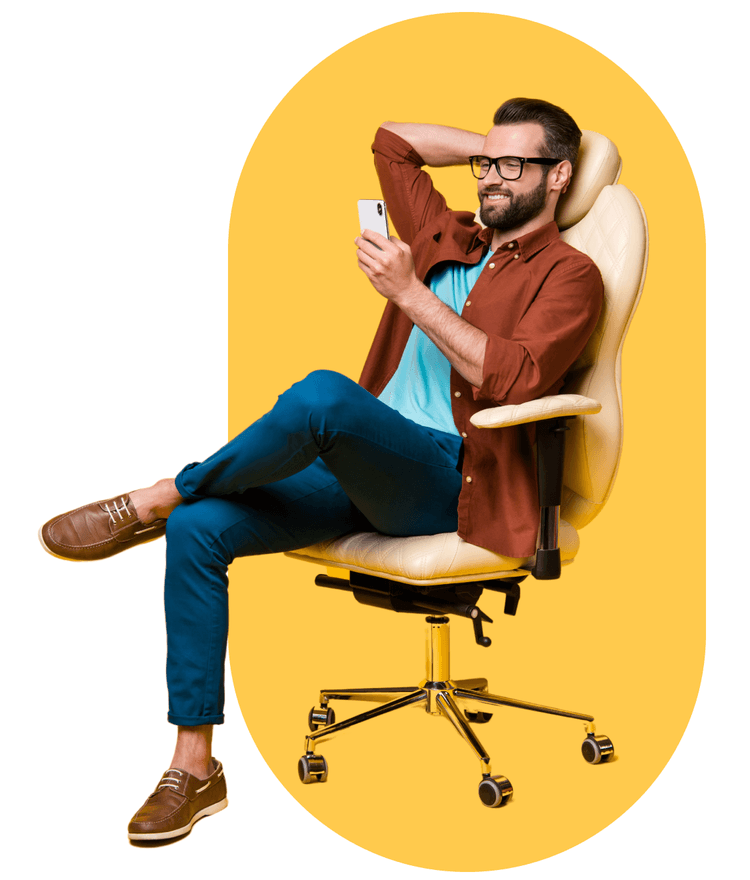 What is lease-to-own financing?
It's an easy way to get the things you need when you don't have cash on hand.
In a lease-to-own transaction with Snap, we acquire ownership of the merchandise by paying the retailers up front and then lease it to you. You take the merchandise home and make regular payments until you fulfill your contract. Then you own the merchandise outright.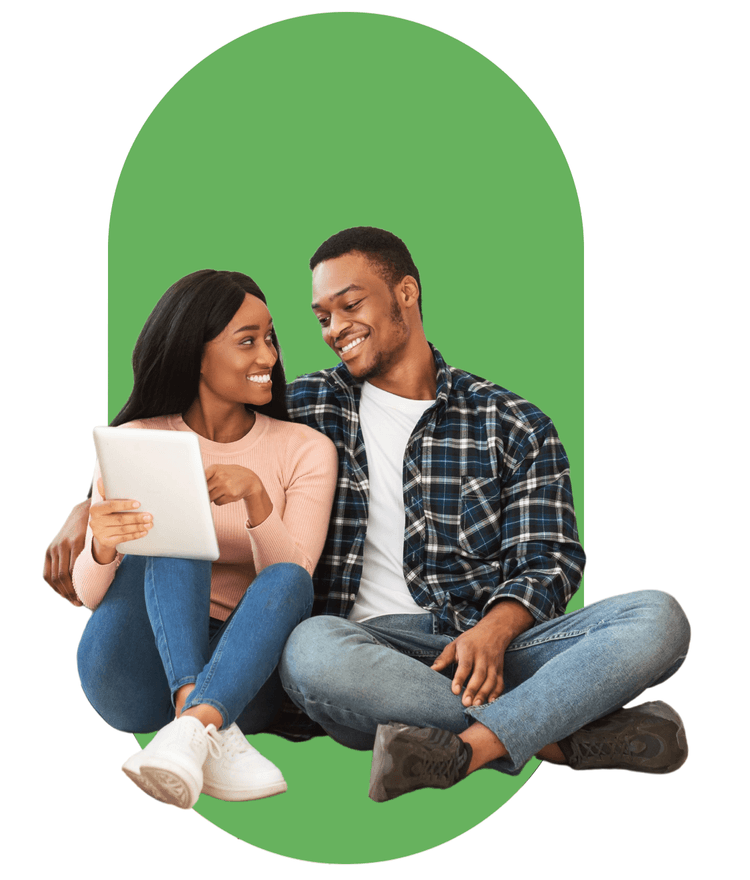 Simple. Convenient. Accessible.
Get the things you need with financing that's affordable, and transparent.