"No credit check" vs. "no credit needed" - what's the difference?
You may come across unfamiliar terms when checking out financing options. If you have bad credit or no credit, "no credit check" and "no credit needed" are terms that might stand out more than the rest. It would be easy to assume that these two phrases mean the same thing, but they don't. Understanding their differences is important as you look for financing options.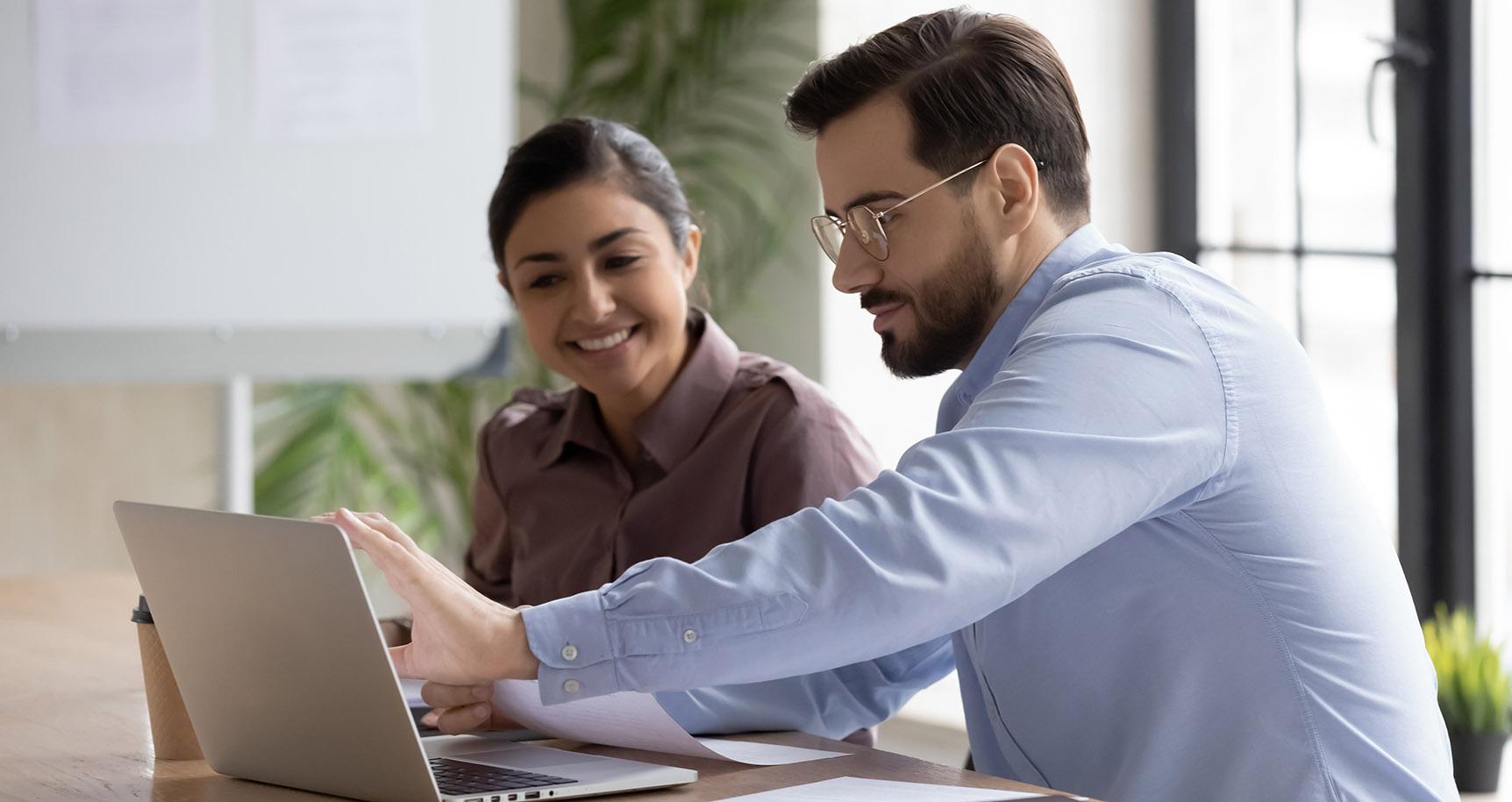 How applying for financing can affect your credit
Primary financing providers, such as banks and credit card companies, typically rely on completing a credit check when you apply. This is also commonly referred to as a "hard inquiry" or "hard credit check."
When applying for financing, there's a range of ways a hard inquiry can affect your credit, from negatively to not at all.
Here's how hard inquiries work. Your potential lender pulls your credit bureau reports to review your credit history and evaluate the lender's risk in loaning you money. The credit bureaus are then notified that a hard inquiry has taken place. When that happens, your credit score may temporarily drop slightly, even if you end up getting approved. One or two hard inquiries are unlikely to have a significant impact, but lots of hard inquiries within a short timeframe will likely have a greater impact on your credit score.  Your credit score will usually recover within a few months from a hard inquiry.
What is no-credit-needed financing?
Many secondary financing providers, including online lenders and lease-to-own providers, don't rely solely on your credit score to make their decision. They may look at other factors to determine your eligibility, such as employment status and outstanding debts. Your credit history may still be reviewed by this type of lender, but your credit score probably won't reflect a hard inquiry. Every provider is different, however. You should speak to a representative before applying if it's a concern for you.
Put simply, with no-credit-needed financing, your credit score isn't the main thing that decides whether you're approved or denied. While "no credit needed" is not a no-credit-check guarantee, it can be an invitation for those with bad credit or no credit history to apply. 
What is no-credit-check financing?
In the strictest sense, with no-credit-check financing, the lender doesn't review your credit history or credit score. Leaving out any review of your credit history makes it risky for the lender, which is why many no-credit-check lenders charge extremely high interest rates.
When you see "no credit check" you should ask for clarification because the definition can vary by financing provider. Secondary providers may check your creditworthiness in other ways during the application process and businesses or financing providers may have different definitions of the term. A no-credit-check lender that reviews at least some of your financial information is a safer choice than one that lends money with no questions asked, according to NerdWallet.
You have options
When applying for financing with no credit or a bad credit history, don't despair. Know that there are trustworthy companies that can help you by looking beyond your credit score. Understanding the difference between "no credit needed" and "no credit check" can help you choose a provider you feel comfortable doing business with.
If less-than-ideal credit keeping you from getting what you need now, Snap Finance can help. We look beyond scores from major credit bureaus to give you the best chance of approval.¹ So when life happens, you can get what you need now and then make budget-friendly payments over time.
We know that not every creditworthy person has good credit. Snap offers financing solutions for all credit types, no matter your financial background.¹
Learn how Snap can help you shop now and pay later.
Snap-branded product offering includes retail installment contracts, bank installment loans, and lease-to-own financing. Talk with your local Snap sales representative for more detail on which product qualifies at your store location.
¹While no credit history is required, Snap obtains information from consumer reporting agencies in connection with submitted applications. Not all applicants are approved.
The content of this article is for informational purposes only and should not be construed as personalized legal, financial, or other advice. This article represents paid promotional material provided by or on behalf of Snap Finance, LLC, or its affiliates.