What is a financial lease?
Managing unexpected expenses can be difficult, especially if you have credit challenges. Lease-to-own financing can help you get what you need now and then pay over time.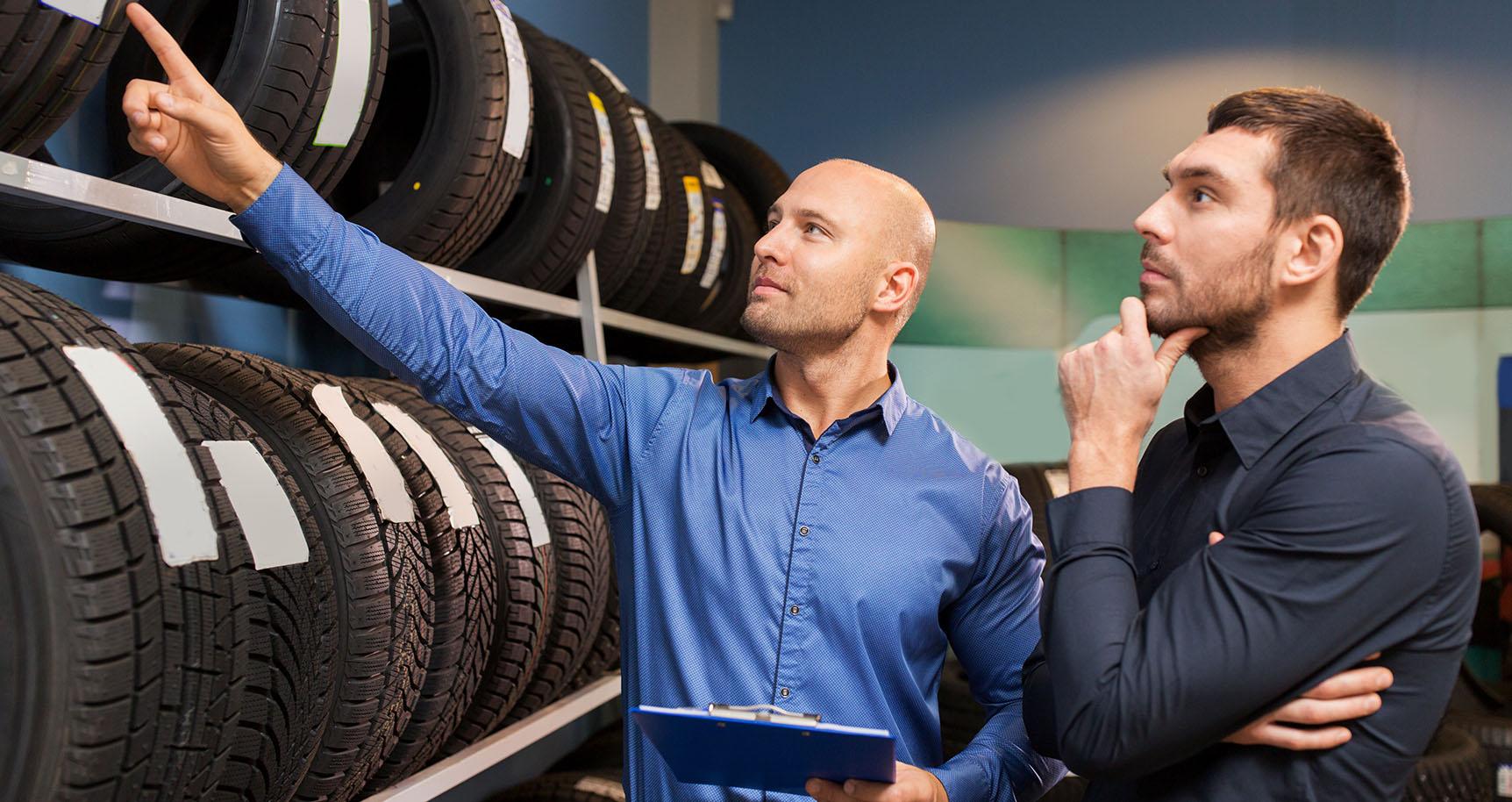 Lease-to-own financing is typically available on durable goods, such as furniture, mattresses, and tires. Items are leased to a customer and after making payments and satisfying the contract terms, the customer takes ownership of the merchandise.
A financial lease is an agreement between two parties in which the finance company is the legal owner of an asset, and the user rents the asset for an agreed-upon period of time. The leasing company, usually a finance company, is called the lessor, and the user of the asset is called the lessee.
Simply put, a company owns something and gives the other party (usually a consumer) the rights to use that asset in return for lease payments.
The lessee agrees to the lessor's terms, such as when payments are to be made and how the item is to be used. Lease agreements are legal contracts.
What to look for in a financial lease
Lease agreements can vary depending on the items leased and time frame of the lease. If you're signing a lease for the first time, here are a few questions to ask:
What's the total cost of each payment?
When are payments due?
Are there options to acquire ownership early?
Who pays for repairs if it breaks down?
What happens if you miss a payment?
If those items aren't included in a lease agreement, you should talk to the leasing before signing the agreement.
Who benefits from leasing?
Leasing is a way to make manageable monthly payments on an item when you can't afford the entire cost up front.
Companies may offer leasing agreements to people who don't qualify for traditional financing. If you have bad credit or no credit, you may still be able to get a lease. However, your total cost will likely be higher than someone with a good credit score.
What are the pros and cons of a financial lease?
Leasing can have many benefits, such as payments that are split into smaller installments over the lease term, often with:
Fast approval
Low up-front cost
Weekly, biweekly, or monthly payments
With a lease, your upfront costs may be less and terms are generally shorter than conventional loans. Another benefit is that if something happens and you're no longer able to make payments, leasing companies may provide options, including surrendering the merchandise. And you only will pay on the value of the property you're using during the terms of the lease.
Leasing may also have drawbacks. There may be added costs to the agreement, and there's a lot to understand when you sign a lease. The price will also be higher than paying with cash. And in some leasing agreements, you may be required to return the item in its original condition at the end of the term and maintenance may be your responsibility, which can add costs.
What are the do's and don'ts when leasing?
When leasing, you should understand the terms of the lease. Get a copy of the contract and review the terms. If there's a word or phrase you don't understand, ask. A lease is legally binding, so make sure you clearly understand what you're agreeing to. Read the entire agreement before you sign and double-check the numbers to make sure everything is correct. You should also know the value of the merchandise you are leasing. Be cautious of companies that offer leases with unfavorable contract terms.
There are also a few "don'ts" when leasing, especially related to contract terms. Don't sign a lease without getting a copy of the contract and reviewing the terms. And don't sign without knowing how much it would cost to buy the item.
Where can I get a financial lease?
There are many companies that offer lease agreements, depending what you're shopping for. Furniture stores, auto servicing shops, and jewelry dealers may offer lease options in addition to credit and cash programs.
When looking at leasing options, it's important that you feel comfortable with the terms of the contract. If something feels off or you can't get answers about specific questions, you should be wary of signing the agreement and look for other providers. Understanding leasing will help as you consider the many options available in the marketplace.
Snap Finance offers lease-to-own financing for many types of purchases, such as furniture, tires, and jewelry. Snap helps customers with bad or no credit get the items they need now and then pay later with plans that work with their paydays.
Interested in learning more? Here's how it works.
Snap-branded product offering includes retail installment contracts, bank installment loans, and lease-to-own financing. Talk with your local Snap sales representative for more details on which product qualifies at your store location. For more detailed information, please visit https://snapfinance.com/legal/financing-options
The content of this article is for informational purposes only and should not be construed as personalized legal, financial, or other advice. This article represents paid promotional material provided by or on behalf of Snap Finance, LLC, or its affiliates.